During an award season of red carpet hits and misses overseas, it's refreshing to celebrate our own culture, fashion and designers at home. On Thursday, 14 February 2013, most South African's were awaiting the president's state of the nation address at the opening of parliament. Us? Being the fashion conscious people we are, we had our eyes fixed on the red carpet outside.
While colour was the all over the red carpet, Lindiwe Mazibuko shone in a black lace beaded crop top and full skirt designed by Stefania Moreland, showing her femininity and was one of our favourite outfits of the evening.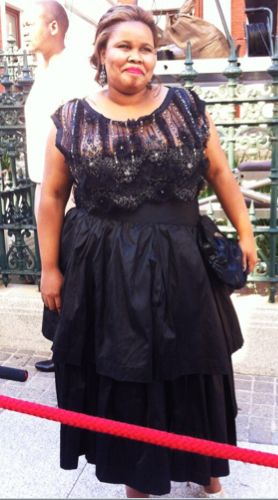 Amongst the many traditional outfits seen on the carpet, Rachel Tambo, wife of Dali Tambo, wore an afro chic ensemble by Sun Goddess. Wearing a pink and black dress and hat, Tambo said her hat was traditional Zulu while her dress was a mix of Xhosa-inspired designs.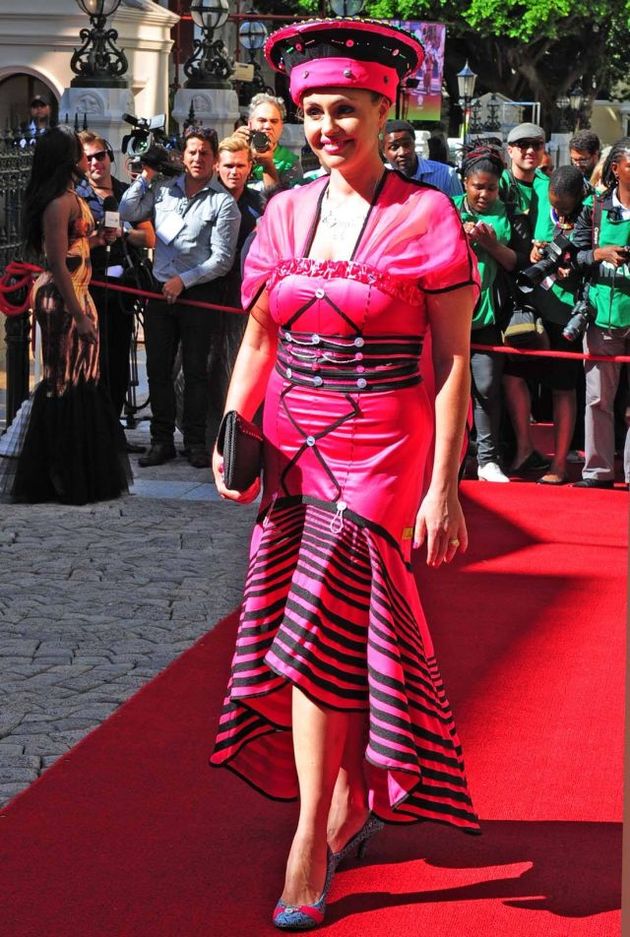 We also loved Magdalene Moonsamy's outfit, from the ANC Youth League, wearing a 50's inspired brown and white polka dot dress, with a double collar.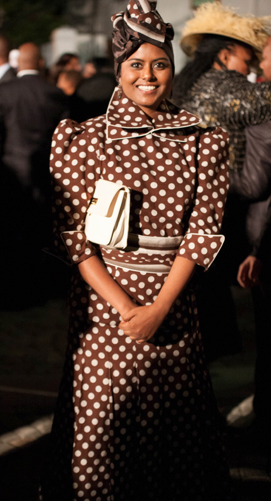 One of the more surprising outfits on the red carpet was mayor of Cape Town, Patricia de Lille wearing trousers and a navy tunic top made for her for the occasion by local designers KLuK CGDT. Perhaps not the most fashionable ensemble of the evening, but it was very true to her style, which we applaud.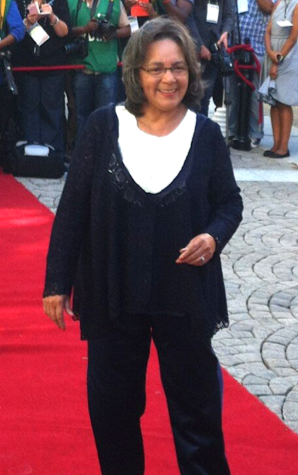 With pink and red being seen in abundance on this Valentine's Day opening of parliament (from everyone to Sizakele MaKhumalo Zuma) , turquoise and blue were also very prominent. Here's to all the MPs and MECs who chose to celebrate our local fashion industry and wear our local designers.