[vc_row][vc_column][vc_column_text]
With many of our students on a well-deserved break from campus,  it's time to reflect on some of the amazing experiences and work produced by our students during an eventful first term. For many, the term was the beginning of their journey at CTCFD as we welcomed our Foundation Fashion Design Programme 2021 intake, as well as our First Year Diploma class. For our second and third years as well our Advanced Diploma class, it was the continuation of a journey that possibly also provided a fresh start at the beginning of the year.
FOUNDATION FASHION DESIGN PROGRAMME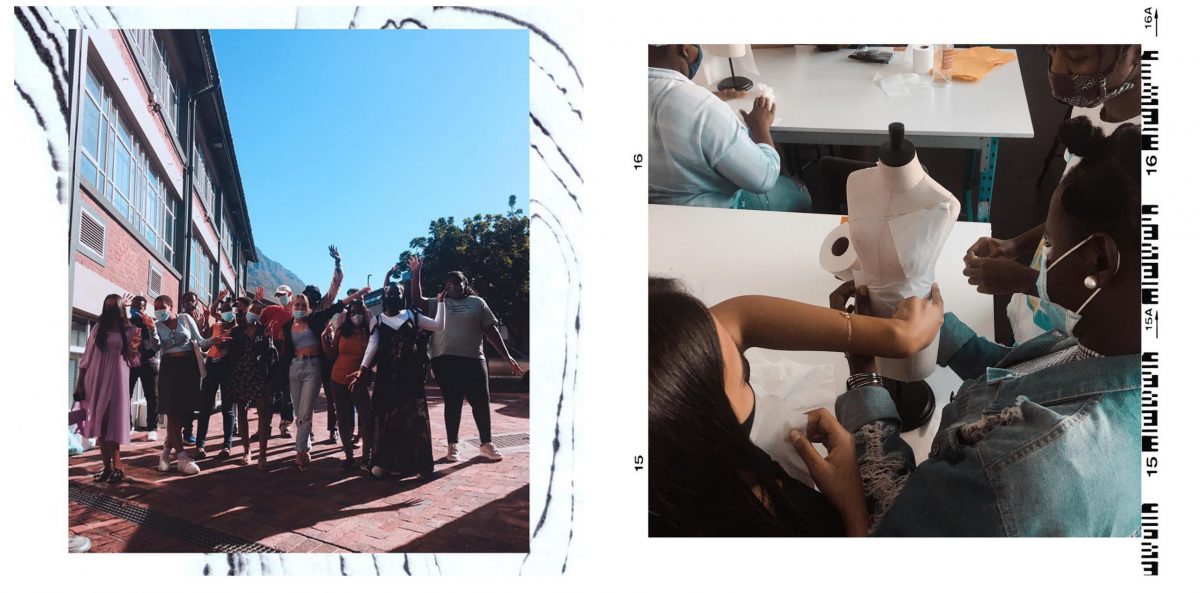 Our Foundation Fashion Design Programme welcomed students at the beginning April – and it was clear students had been highly anticipating the start as evident by their enthusiasm during orientation week. Students were introduced to Fashion Design and Garment Technology through various fun team building exercises, such as the Mini Mannequin Dress Challenge which tested their creativity as they applied different textile manipulations to toilet paper.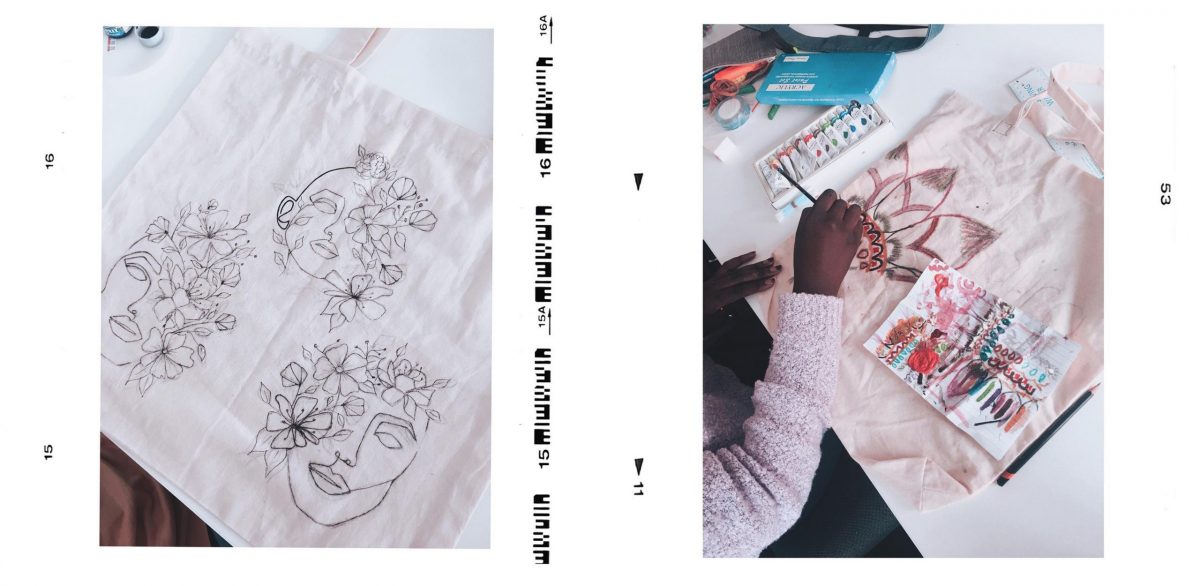 The second week saw their most inspiring challenge yet as they were able to sew up and customize their own tote bags – the results were fantastic and reflected each student's aesthetic inclinations. It was certainly a great taste of things yet to come for our FFDP class of 2021.
FIRST YEAR DIPLOMA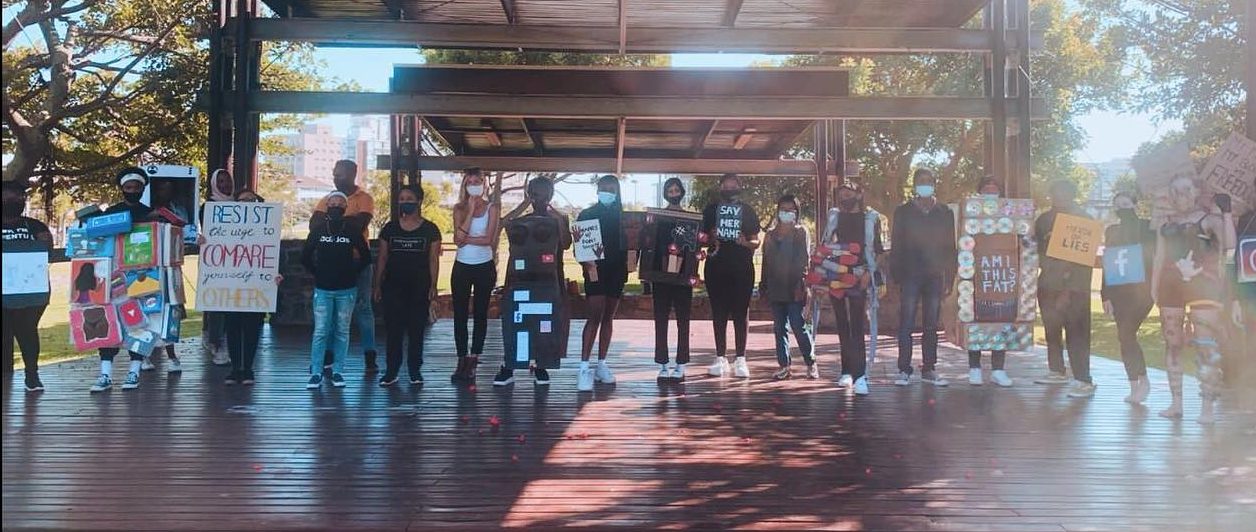 Our first year Diploma students spent their first few weeks working on their very first Fashion Design Assessment – a conceptual design providing commentary on the relationship between social media and Generation Z. Students were asked to create wearable art that also had interactive qualities, to be presented to the college at Green Point Park – a tradition at CTCFD.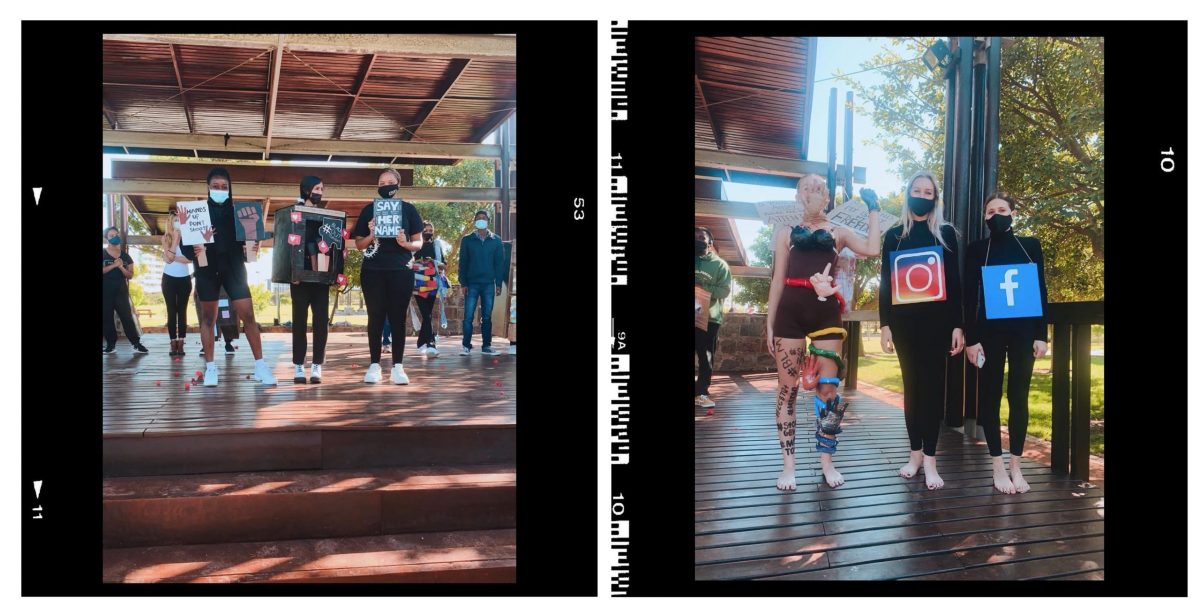 While second and third years as well as lecturers were able to vote for their favourites – and ultimately a first, second and third prize was given, we were impressed overall by the concepts and designs that were presented. Each group had a strong narrative, highlighting issues from body dysmorphia to social justice movements. Congratulations to the class for a great performance and great first assessment!
SECOND YEAR DIPLOMA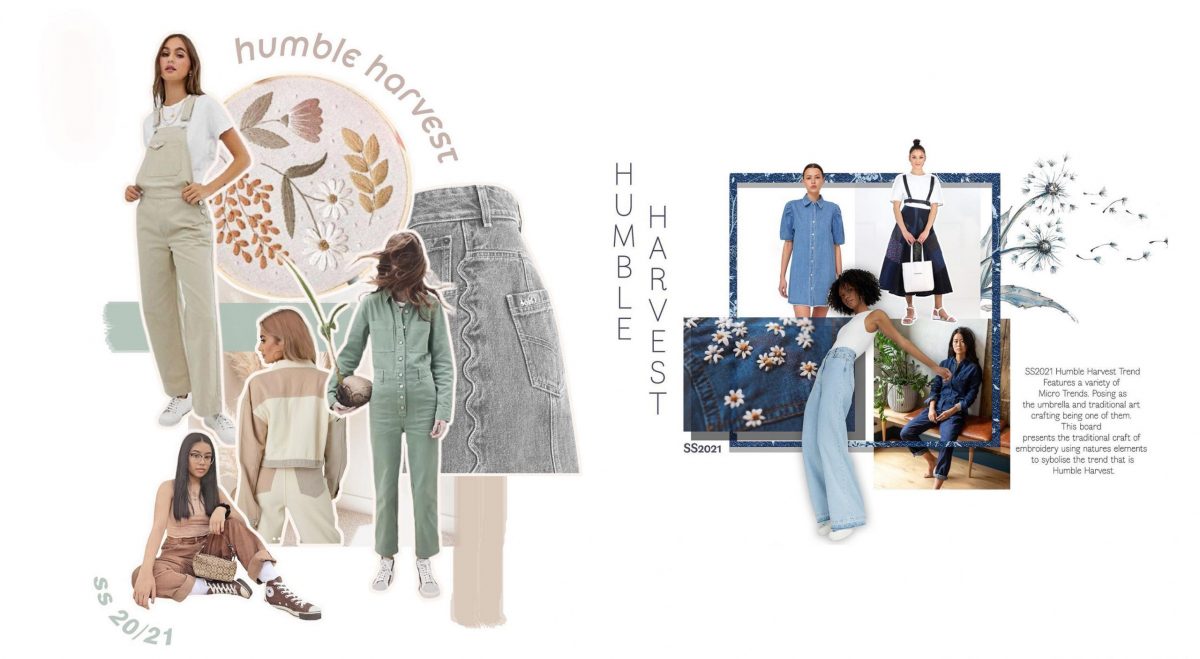 For second years Term 1 has been all about denim, having completed assessments for both Fashion Design and Garment Technology. Students were tasked with creating trend boards featuring the Spring/Summer 2021 trend 'Humble Harvest', which focuses on sustainability and craftsmanship.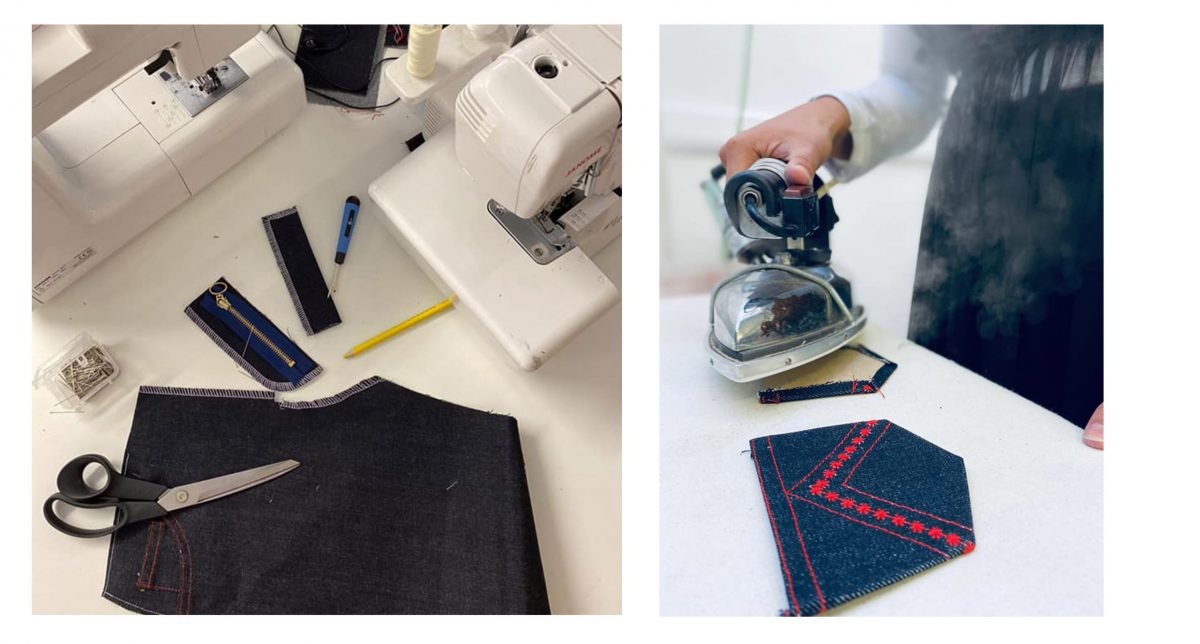 From these trend boards they had to design a range of denim garments – finally selecting one to be fully realized in Pattern Design and Garment Construction.
THIRD YEAR DIPLOMA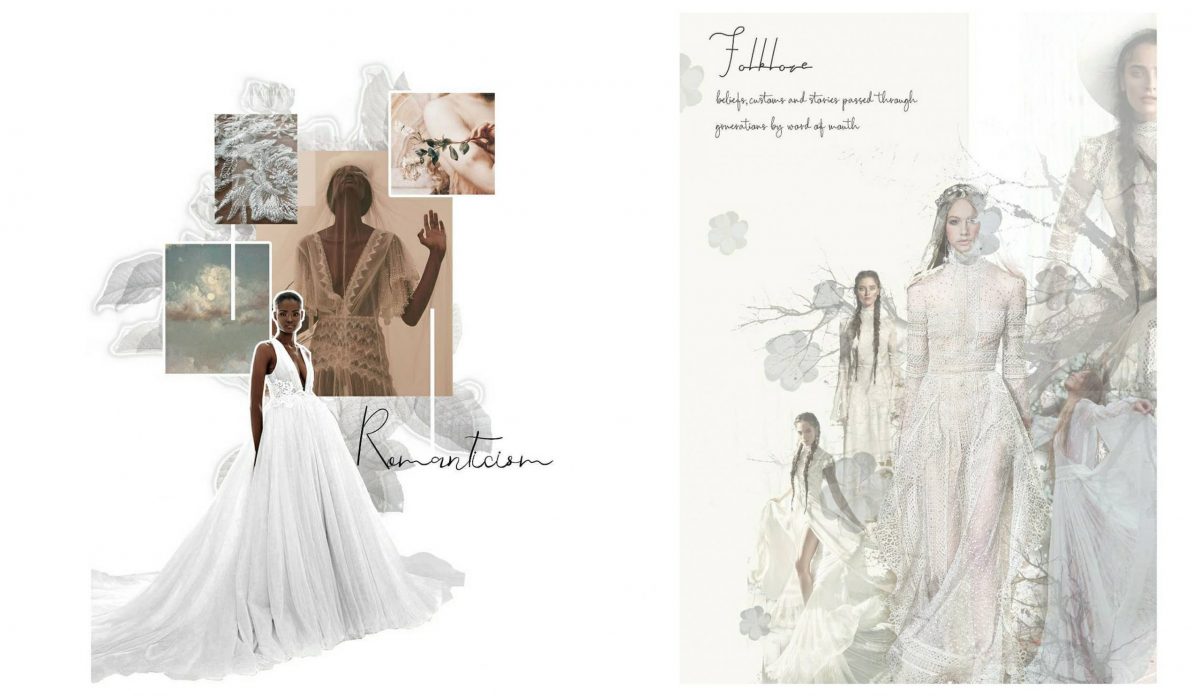 Third years continued their work on their couture garments, finally realizing their bridal couture looks this term. Having selected a couture direction and presented a concept board establishing their own perspective, third years were required to produce three designs speaking to their concepts and select one to be fully realized in Garment Technology.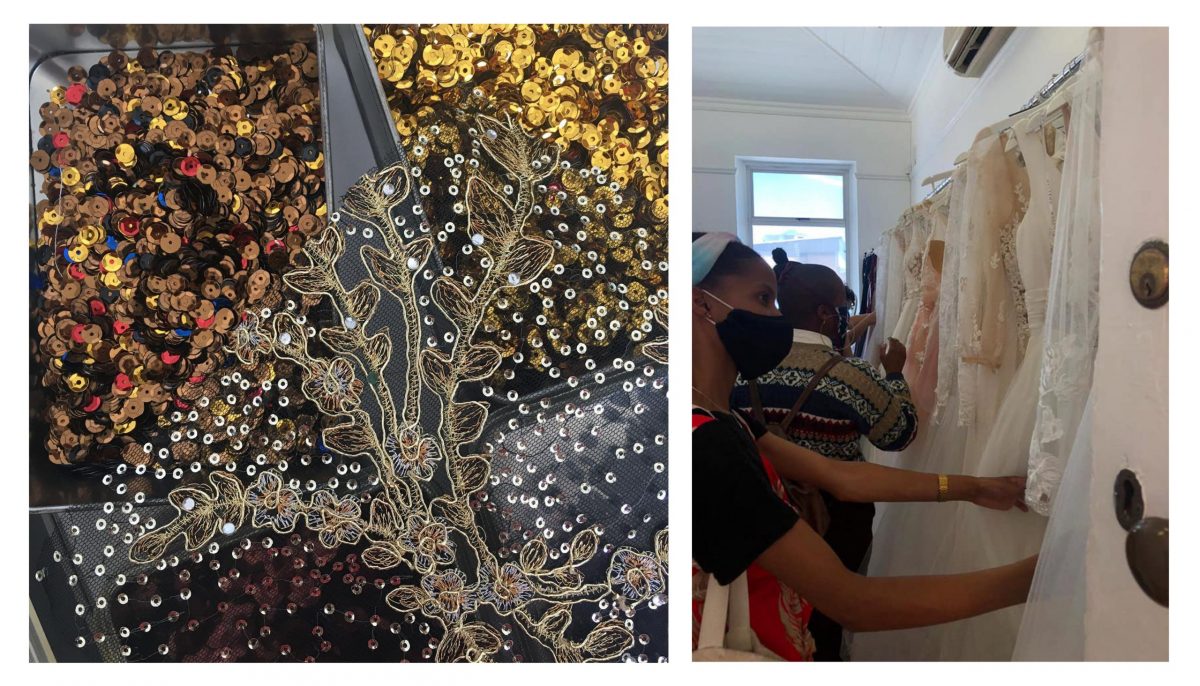 Throughout the term students were exposed to couture principles, completing various workshops from corsetry to beading in order to execute their design. They were also afforded the wonderful opportunity to visit the studio of alumnus Rose Molteno of Molteno Creations, who provided a close experience with her workspace and bridal garments while also imparting some valuable knowledge about couture techniques.
ADVANCED DIPLOMA
Our Advanced Diploma class have been steadily engaging with their chosen research projects, which will develop along with their collections. Through various workshops which assists them in developing research topics and questions – as well as advanced methods of research and theory, the advanced diploma students are well into the first components of their research. During this first term, students were asked to identify and present trends that related to their field of study, elaborating on the significance of the trend to their own research. We look forward to seeing not only further development in their research, but also the first glimpses of their final collections.
Term 1 of 2021 has no doubt been a busy one, as we welcomed new students and assisted second and third years with transitioning into their new roles within CTCFD. However the wonderful journey that has begun in these early months can only suggest that 2021 will be yet another year of creative and academic excellence.
For more information about CTCFD contact 0212240727 or email info@ctcfd.co.za or visit www.ctcfd.co.za
Unit 16 Waverley Business Park | Wyecroft Rd | Mowbray[/vc_column_text][/vc_column][/vc_row]