Second term for second years at CTCFD means one thing: lingerie.  The students move on from the relatively oversized, full scale denimwear of term one, to the small pattern pieces and precision that makes up the art of intimates.
Trends have moved on from the nude palette of a few years ago, and from the bright fun colours of last year to the minimal, modern trend for this year: Futurist.
Leading trend forecasting site WGSN sums it up perfectly "An ultra-contemporary palette lending itself to minimal design inspired by architectural forms, liquid finishes and technologies such as 3D printing, bonding and lamination."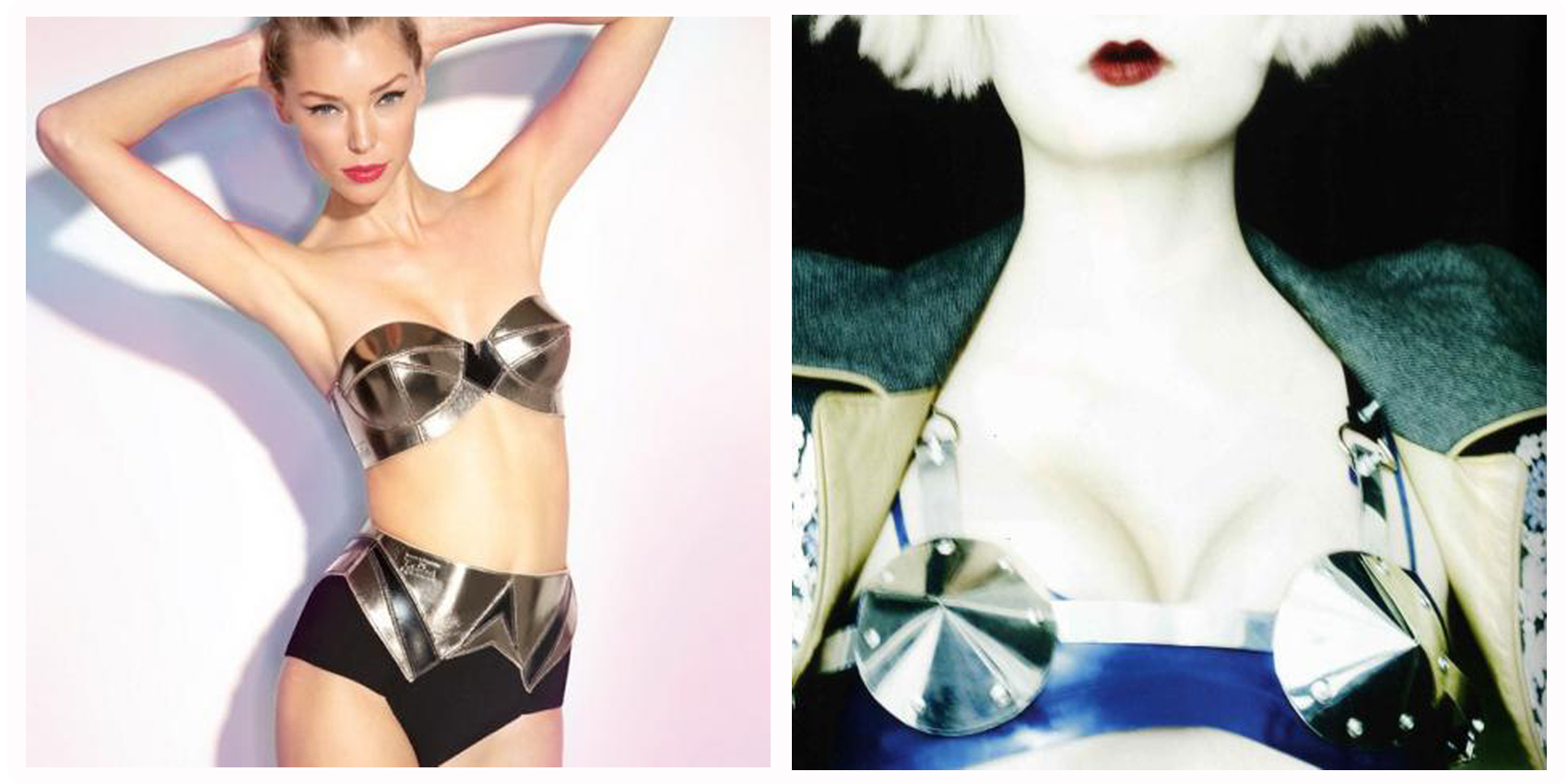 Futurist, which incorporates restyled, amped-up past trends such as nude and colour, focuses on tailoring and architecture without restricting the designer to a certain aesthetic. The trend incorporates styles from androgynous styling to a more youthful look.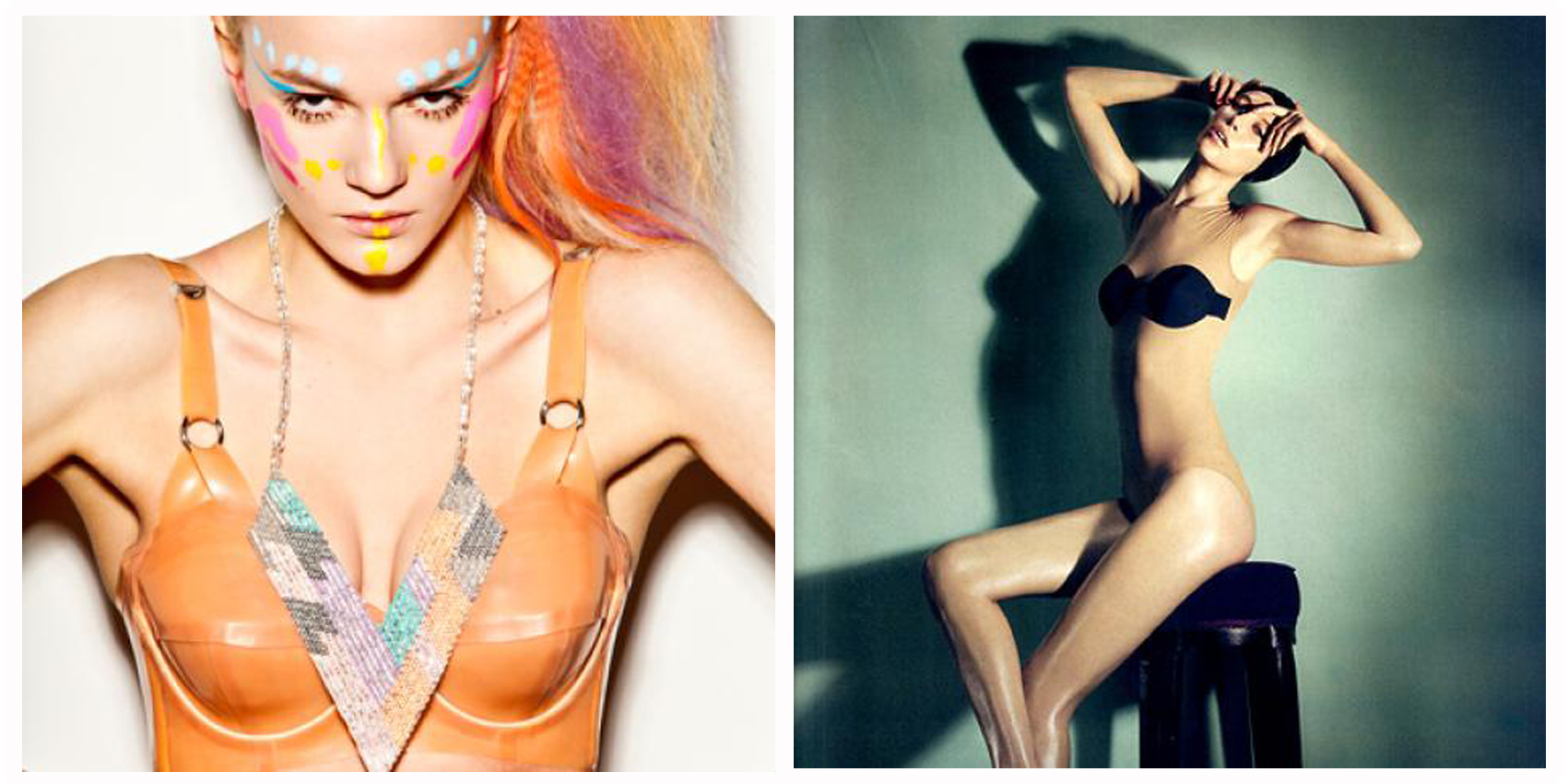 It's now the second years' responsibility to take the trend and turn it into commercially viable looks, reinterpreting the metallic leather and PVC elements and marry them with the minimalist paneling and aesthetic seen throughout this trend. Can't wait to see the looks on the runway at the end of the year!