With just days to go to the Annual Fashion Show 2017, we introduce you to our final graduate for this year: Sindisile Serape.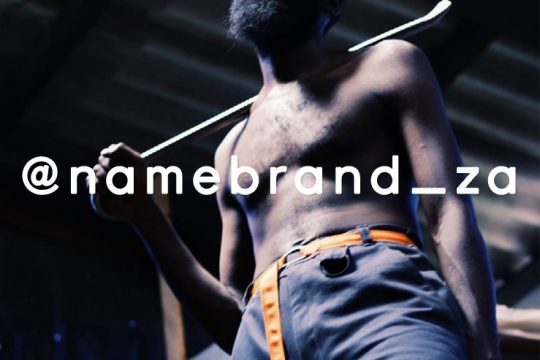 Sindisile Serape introduces Name Brand, a high-end workwear brand inspired by street culture. The first collection dissects the idea of 'cool' in everyday people by incorporating textile elements and exaggerated silhouettes.
Follow Sindisile's progress in the run up to the fashion show by following his brand on Instagram (@namebrand_za) or viewing his website here.