We could not be more excited to announce Advanced Diploma student Sindisile Mbobo has been selected as one of four finalists in the acclaimed AFI Fastrack competition for 2018! Below, read the official press release from AFI; we can't wait for August to see Sindi's full collection. 
AFI Announce Top Interns for 2018
African Fashion International (AFI) is excited to announce the four interns who will be joining its development programme Fastrack for the year 2018.
Each year for the past eight years AFI has been running the Fastrack programme, which is designed to fast track the careers of graduates in the fashion industry. Fastrack has developed into a credible "platform" for young designers to gain exposure in the fashion arena.
These are the four young people whose careers are about to be "fastracked", taking them from school and straight to the runway. Rich Mnisi and Thebe Magugu are some of the designers that entered the Fastrack programme and are now counted amongst top designers in the country. Rich Mnisi has his range at Woolworths stores.
"AFI is passionate about nurturing the young designers through the Fastrack programme. Giving the top four designers the opportunity to show at AFI Joburg Fashion Week and affording one designer a spot to design for AFI Prive. Importantly the opportunity to be mentored by experts who will teach them about business of fashion in this competitive world," says AFI Marketing Manager, Roshnee Pillay.
The top four interns for Fastrack 2018 are as follows:
Sindi Mbobo to be hosted at House of Monatic in Cape Town
Aaliya Randeree to be hosted at Kathrin Kidger in Durban
Cari St Quentin to be hosted at Jockey in Durban
Daniella Bitzounis to be hosted at Loin Cloth & Ashes in Gauteng
The process of selecting the top four interns began by visiting participating design schools in July 2017.  AFI collaborated with fashion design lecturers to identify candidates who would benefit from this program.
The judges who were involved in selecting the Top 4 are Gregg Maragelis – Head of Institution at Cape Town College of Fashion Design (CTCFD) & The Fashion Institute of Fashion Technology; Greg Wallis – A South African Fashion Industry stalwart and mentor and Anisa Mpungwe – Fashion Director & founder of Lion Cloth & Ashes.
This is the selection criteria that the judges use in selecting the best:
Does the student has the mind of the fashion entrepreneur
Are they creative and have the ability to commercially adapt a range
Are they innovative; being able to identify opportunities
Passionate and enthusiastic
Determined and persistent
Do they have the basic technical skills to design and make a garment?
The chosen interns will start their internship program on the 16th of April 2018 with House of Monatic, Jockey South Africa and Lion Cloth & Ashes. During this elevating experience the young designers will prepare for their ultimate showcase on the coveted Fashion Week runway in Joburg in August.
After showcasing at the Joburg Fashion Week, one out of the four interns will be selected to work with AFI's in-house label, Prive. This year's winner will get R15 000 and a trip to New York.
"Being once again involved in the Fastrack program is so exciting and rewarding as I have encountered so much talent just waiting to be developed. The Fastrack program can deliver a sustainable platform to better prepare these design students to enter the marketplace, carve successful careers for themselves and keep the local designer at the forefront of South African retail, "says business consultant, Alex Harris.
The Top 4 Interns: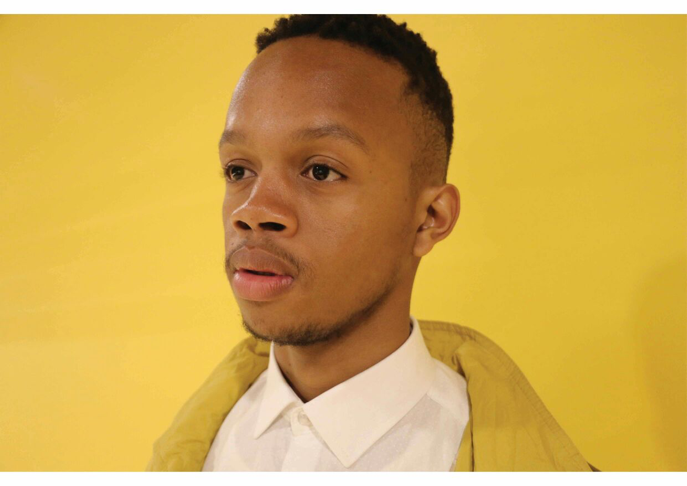 Sindisile Mbobo
He is a technical fashion designer currently living in Cape Town. His interests range from design to reading. He loves music and plays the tuba. "I am a designer who gets involved in the creative and the technical sides of fashion. My illustrations, flats, and graphics are designed using Adobe programs like Photoshop, illustrator and inDesign."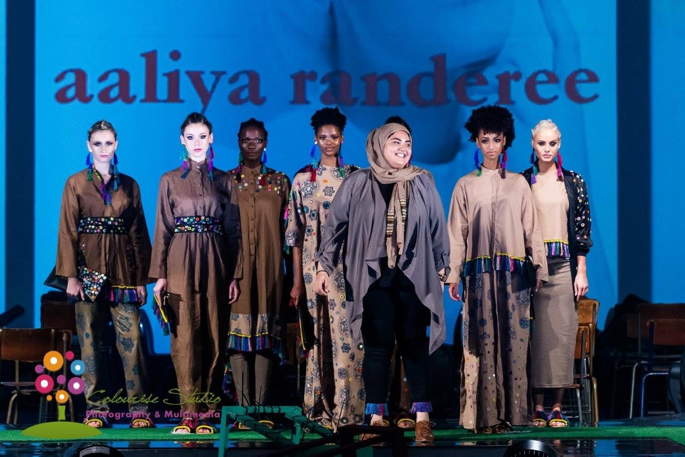 Aaliya Randeree
From a young age Aaliya has always being interested in fashion, more so in the construction of garments. Studying fashion was a definite career path for her. She studied fashion design at DUT and successfully finished her diploma in 2017. "I aspire to run a successful fashion label that inspires women to be comfortable in their own skin. My collection is inspired by muslim women who have stood up for their dressing, regardless of the backlash they receive. This has inspired me to create a modest wear collection for the contemporary women."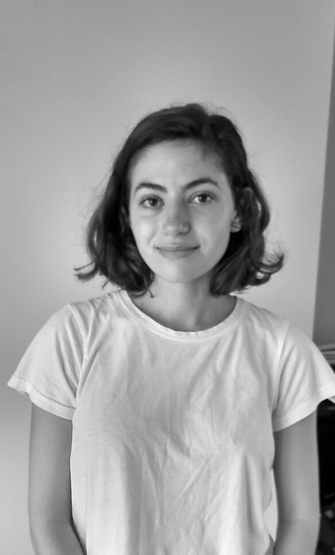 Cari St Quentin
"I love to design clothes that combine femininity and boyish playfulness and edge. I enjoyed working on my entry for AFI Fastrack and I look forward to working on my collection. I am currently working on other collections and look forward to their completion."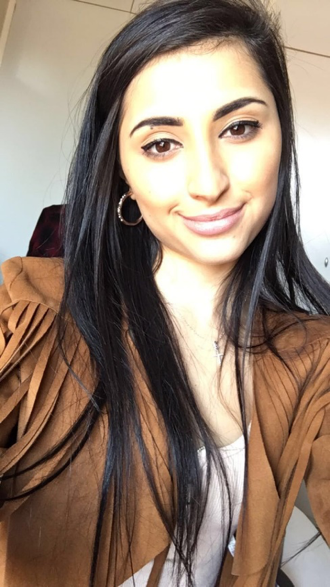 Daniella Bitzounis
"I am a passionate, highly motivated and driven individual with a fiery personality and a will to succeed. My ultimate goal is to introduce my own luxury resort wear that is inspired by Mediterranean influences. Coming from a Greek background, I have a great love for all things that are summer. I introduced a resort wear range featuring one of a kind swimwear and handcrafted fabrics that allow women all over the world to feel confident, sexy as well as comfortable when they are traveling around the world. I would like to go global and become a successful designer representing South Africa as well as Greece."
The Judges: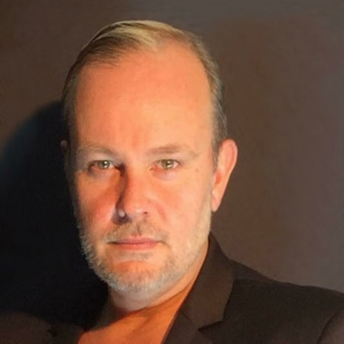 "Fastrack provides the best of our emerging talent with the appropriate guidance, support and mentorship to assist in growing future fashion leaders that can not only design but actually sell garments. My passion is assisting emerging designers in developing an authentic South African voice and AFI along with Fastrack is the ideal platform to facilitate the next generation." – Gregg Maragelis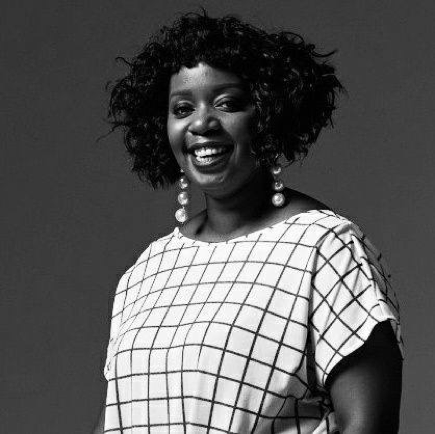 "I am a great believer in paying it forward. There were many things I didn't know when I started in my career in Fashion. Some things I learnt the hard way, other things I had a helping hand. I would like to know that beyond making clothes, I can help someone achieve their dreams and be successful." – Anisa Mpungwe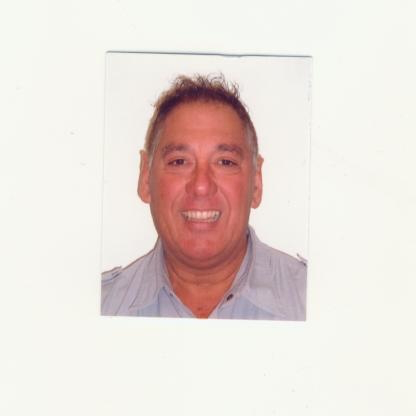 "Once again I am really excited to be involved with African Fashion International's Fast Track Programme. In order to put back into the Fashion Business after 45 years of involvement, I spend a considerable amount of time scouting for young talent in Kwa Zulu Natal, the province that I reside in. I find this extremely exciting and really enjoy the development programme and the opportunities given to emerging designers. I have been in the business of fashion in South Africa for 45 years. My main focus is supplying the national chains with garments on a monthly basis. Working on the CR 7 Denim Collection for Christiano Ronaldo was very exciting, as was being Fashion Director for Mrs. Universe 2017." – Greg Wallis
About AFI – African Fashion International:
African Fashion International (AFI) was established to market African talents and ignite local and international attention towards the African fashion industry. The company led the way by introducing desperately needed international platforms to showcase authentic African brands; through its Fashion Week platforms in Joburg and Cape Town.
Within its development strategy, AFI's Fastrack™ initiative identifies and invests in the best of the continent's young designers, by providing them with direct access to: mentorships, media exposure and business acumen, through yearlong programmes that prepare them in navigating the fashion landscape. In addition to this development platform, AFI's Young Designer of the Year competition annually rewards outstanding new talent, with the annual winners and runners-up going on to run their own fashion businesses. Over the past eight years, AFI's Fastrack™ incubator programme has so far assisted in developing the careers of 75 new talents.