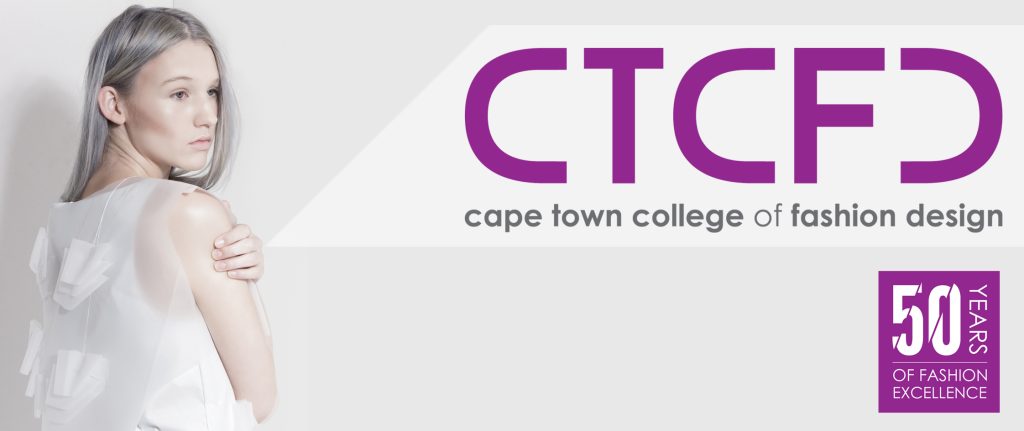 As part of CTCFD's 50 years of fashion excellence campaign, the brand has undergone a makeover.
Head of Institution, Gregg Maragelis explains the process of this makeover, "We identified that it was time to reconsider our brand identity. We reviewed global trends from both a type face and colour perspective and approached a dynamic branding company to design a logo that considered and embraced the future of CTCFD."
The decision to move from the college's previous logo that incorporated YSL pink, to the more modern new logo of vinyl violet was as a result of global colour trend analysis. "The vinyl violet has been forecast as a relevant colour for the next 5 years in both fashion and design," Maragelis explains.
The violet has been paired with a brand new layout that sees pages working on 45 degree plains. "This design lends itself to an urban, contemporary and street style aesthetic, appealing to our target market of 20something students." All artwork seen is paired with work by alumni and current students – both in sketch and photo shoot format. Maragelis explains the importance of showcasing this work. "Our students have worked tirelessly to complete these garments, and realize photo shoots of the highest standard. It makes sense to show off their incredible work," Maragelis says.