There's nothing quite like the end of year fashion show. The last-minute fittings and touches to garments, the scramble to source accessories and those few minutes on the bare runway before it is brought to life by a year's worth of hard work. At CTCFD, we knew that our show would be different this year – different, but no less inspiring.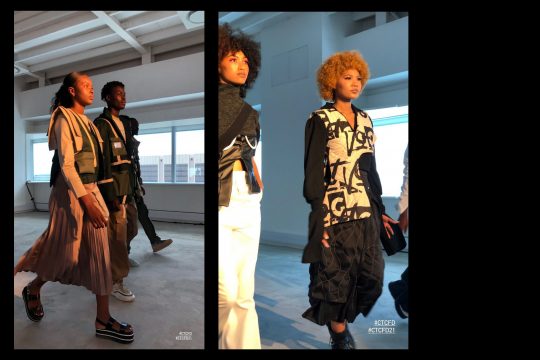 We couldn't have asked for a more appropriate venue – with a glorious panoramic view of the City Bowl and its surroundings from the top floor of The Towers South on the Foreshore, the scene was set for the long-awaited show.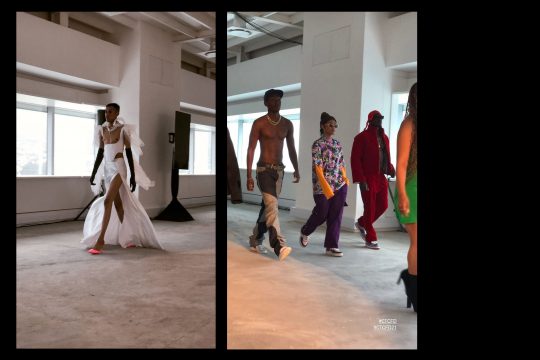 From our Foundation Fashion Design Programme to Advanced Diploma, from ready to wear and tailoring to conceptual and avant garde – our 2021 runway was as diverse as ever. And with students having had the opportunity to source their own models and curate styling choices such as hair and make-up – their full vision was able to be realized. With over 100 different looks, it was a wonderfully inspiring day that students had longed for and was well deserved after a trying year.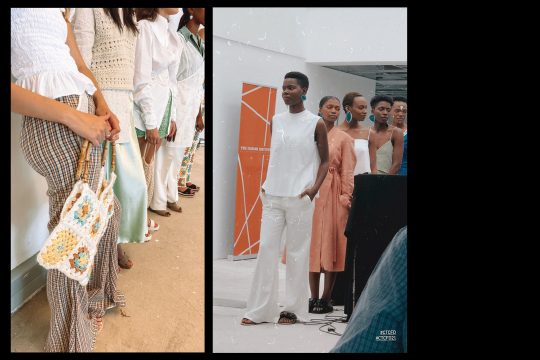 What makes our fashion shows such an experience is the CTCFD community coming together – the chance for students to see each other's work, whether it's first years being in awe of graduate collections or graduates fondly reminiscing about their first runway garment as they watch the first year scene. The look of amazement on parents and guardians while watching creations glide down the runway, and the pride of lecturers who pushed each student to their potential. It's an experience that was sorely missed and we relished being able to celebrate the academic year in this way again.
A huge thank you to our 2021 Curation Panel of industry experts for their invaluable input and awarding some select prizes – thank you to Jackie May, Clouds Drummond, Kerry Lee Bell, Robyn Agulhas, Nyambo MasaMara, Malusi Malefane and Ludwig Bausch.
Thank you to our partners within the industry – Ackermans, who presented the Number 1 for Value Award for Determination, Truworths for presenting the Most Fashionable Commercial Range and Twyg for presenting the Best Sustainable Collection on Show. These were presented to our 2021 graduates and their respective collections. Thank you to TFG and Fabiani for their continued partnership and for presenting the award for Best Tailoring in second year for Fashion Design, and to Elna for sponsoring a sewing machine which was awarded to a first year student who excelled in garment technology.
Thank you to Jess Ross and Keola Nina for the Social Media Takeover – and of course, thank you to Devon Anderson from DA Concept who produced such an exceptional show.