Though the course of 2015, our students have been working hard to produce work of the highest standard. Each fashion design category holds a new and different trend, just as it is in the fashion industry worldwide. Take a look below at the trends our students have researched and designed for — and will be showing at the end of year fashion show!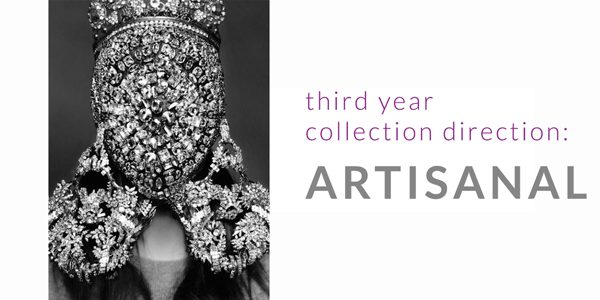 The third year students have been asked to incorporate an artisanal quality to their graduate collections. They have included elements such as hand knitting, painting, printing and lazer cutting to create one of a kind pieces.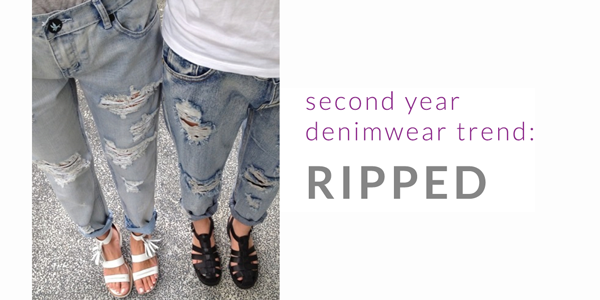 The second years have created retail appropriate denimwear that incorporates ripped elements, bringing their designs into the current season.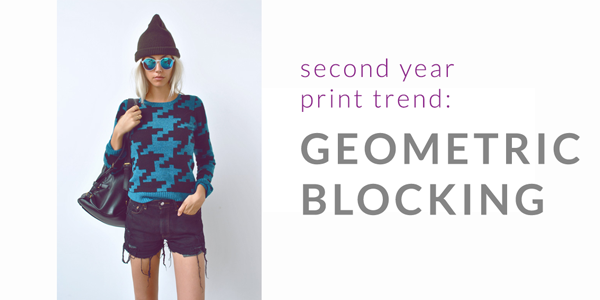 Paired with the ripped denim garments, the second years have designed knitwear onto which they created a geometric print.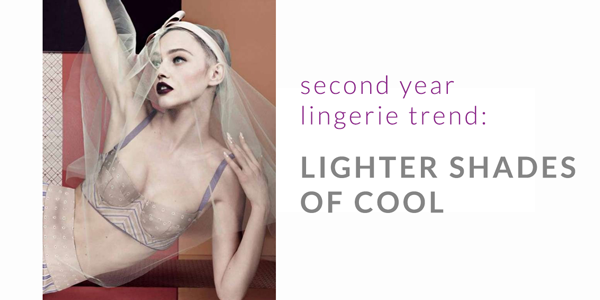 Lighter shades of cool looks to incorporate cool tones into sport inspired lingerie.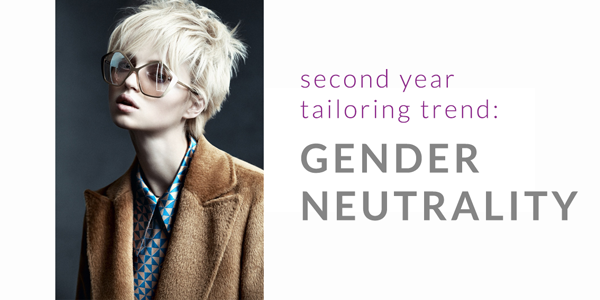 Genderless design is currently the biggest trend in fashion. Androgynous tailoring was explored in two avenues, the first being monochromatic column dressing, and the other entitles 'Modern Dandy' inspired by Gucci's newest menswear collection.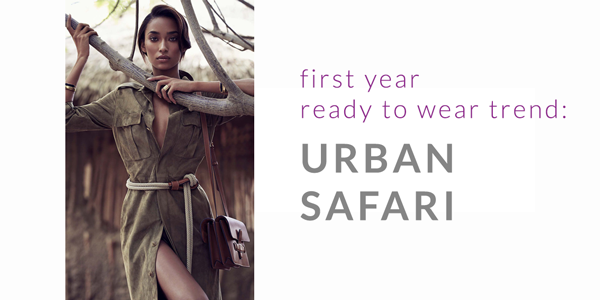 The first year students have just received their ready to wear trend. This trend, 'urban safari' has been seen on the runway and most recently at the VMAs. Look out for their creations at the end of year fashion show!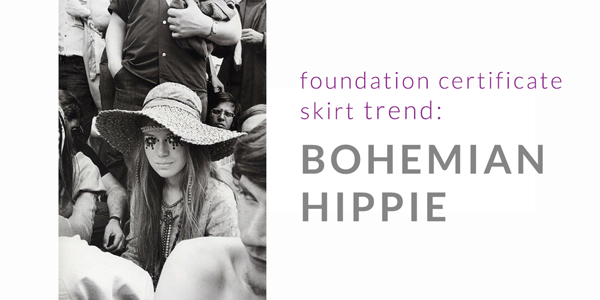 Using the latest trend from the 1970s, our foundation fashion design certificate students will incorporate a variety of textile manipulations to create their designs.