While our new first years had some time to settle into student life for 2022, our second and third years jumped right into new assessments, projects and excursions. Term 1 arrived in full swing, with staff and students alike anticipating a productive, exciting few months ahead. Here are some of the best moments from the term!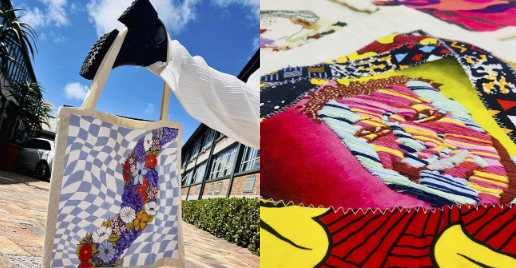 FIRST YEARS
Our first years kicked off their CTCFD experience and Academic Year for 2022 with Orientation week, dedicated to team building as a class, getting to know their modules and day to day CTCFD life. As part of this week, students were asked create personalized tote bags that were reflective of their brand identity, using a textile manipulation of their choice. We were impressed at the level of design detail and craftsmanship displayed by the class, who clearly already had a strong idea of their brand identities.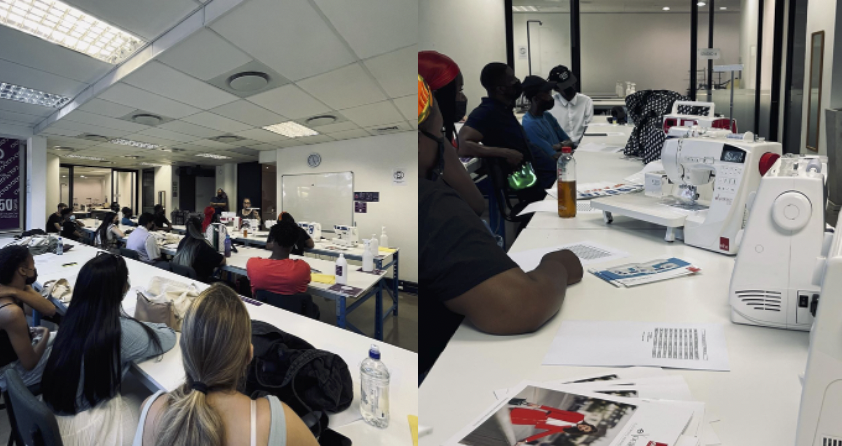 Other activities included speed dating, creating garments from recycled materials and designing red garment looks for their favourite style icon. Thank you to Elna for visiting our campus to showcase their range of sewing machines and overlockers available for students to purchase and begin their sewing journeys!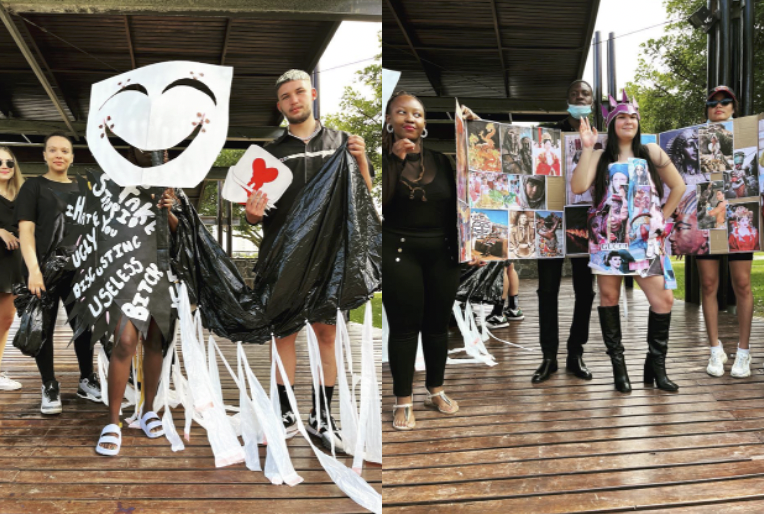 As part of their first Fashion Design assessment, they were tasked with creating conceptual pieces in groups for an interactive fashion show. Tackling issues surrounding their generation and social media, each group presented their designs to the entire college at Green Point Park. Each design was well considered and thought provoking, and we loved the overall performance element.
SECOND YEARS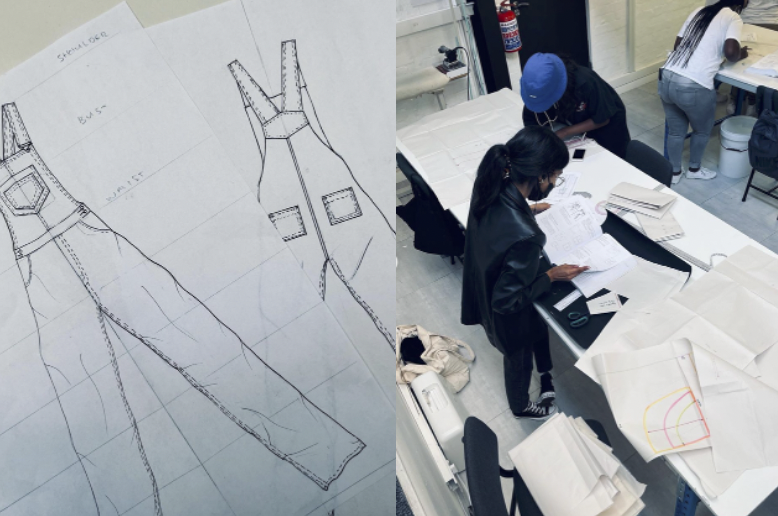 Second years began the year with denim, which formed part of their major modules such as Fashion Design, Garment Technology and Digital Fashion Application. Students were tasked with designing their own denim garment, drafting the appropriate pattern, and realizing the garment. We loved the individual design details which showcased each student's personal aesthetic. As part of the focus on denim, students also had the opportunity of visiting the Levi's factory to see first-hand all processes involved in denim manufacturing.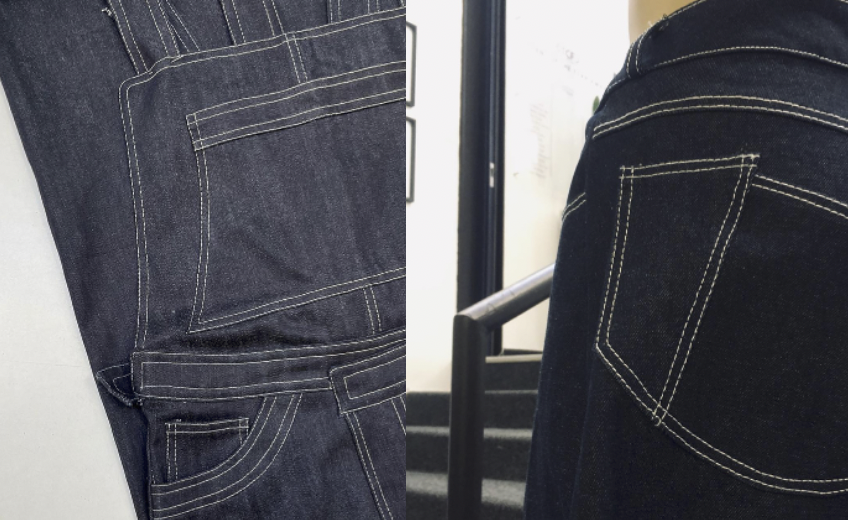 We were really impressed by the digital growth seen from the class through their digital denim submissions, we can't wait to see their continued progression in the next term.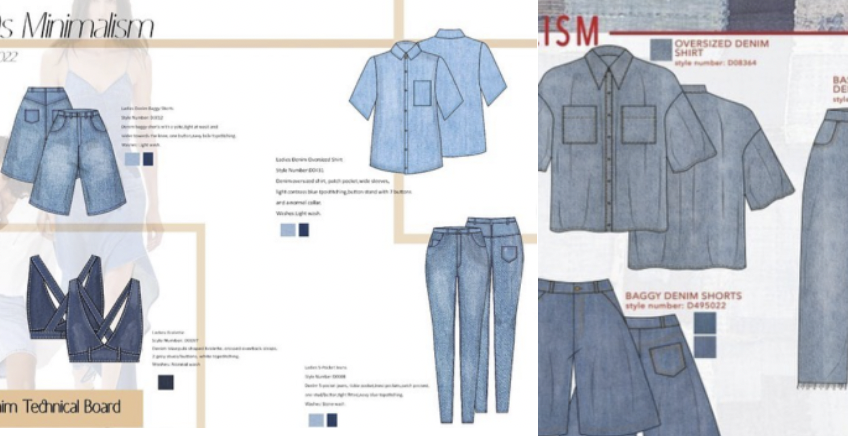 At the end of Term 1 the class also received their next exciting project – Childrenswear in collaboration with Ackermans! They were able to visit a flagship store for research before conceptualizing their designs. Good luck to second years as they continue with the project into the second term.
THIRD YEARS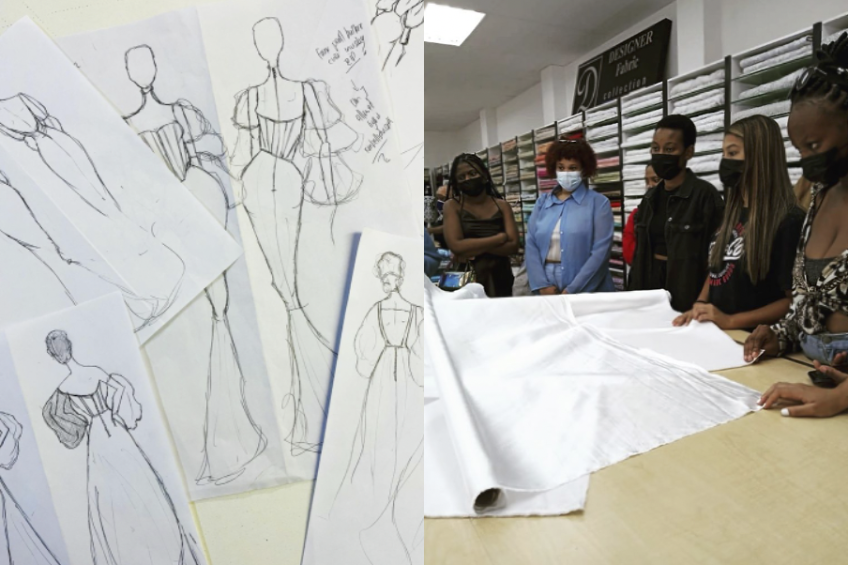 Third years jumped straight into Couture, developing concepts and presenting rough sketches for design approval. In line with Couture, they visited Elegance Fabrics – exploring the various luxury fabrics available as they prepare to realize their own bridal couture designs. Thank you to Elegance and Paul van Zyl for hosting our students, and for sharing your expert knowledge and guidance on bridal fabrics, trims, and couture design practices.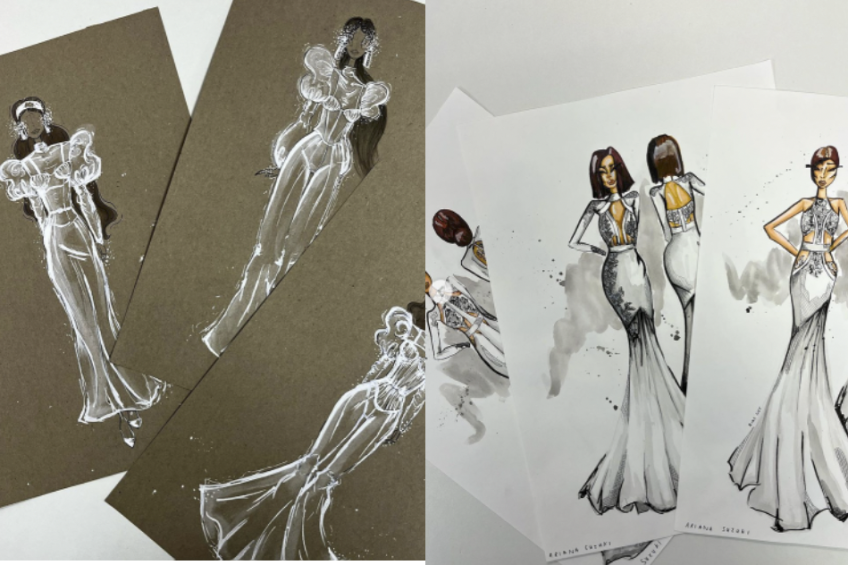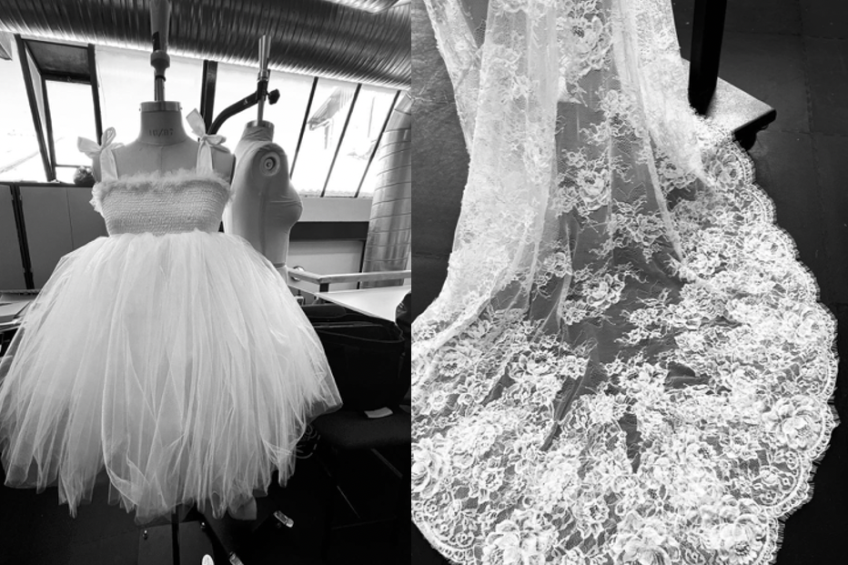 Third years then prepared to present their final realized garments at the end of the term, with the wide variety of styles, silhouettes and embellishment reflective of the class' various personal aesthetics. This is particularly exciting going into graduate collections in Term 2, where third years will have even greater opportunities to explore their personal brand identities.
FASHION REVOLUTION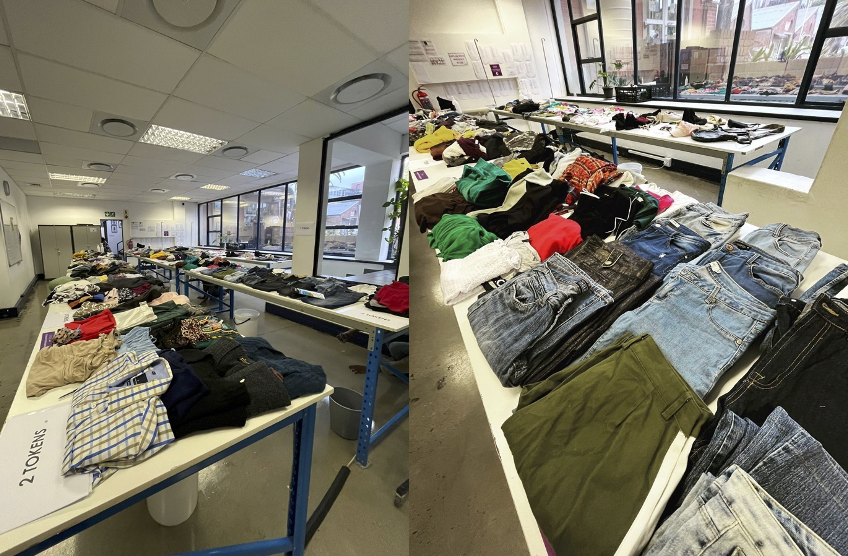 Fashion Revolution Day was held on the last day of term, in line with Fashion Revolution Week – a day of participating in bringing awareness to ethical and sustainable practices within the fashion industry. Students attended the day's activities wearing their clothes inside out, highlighting the construction and labelling of the garment and asking the question Who Made My Clothes? – or wearing clothes they have made or upcycled. We then gathered for a guest lecture Jessica Ramoshaba,, a Sustainability Fashion Consultant, speaker, stylist, fashion coach, founder and creative director at Fouura Lifestyle, joined us virtually and spoke to students regarding the relevance of sustainable practices, as well as provided students with an opportunity to ask questions. Lastly we had our Clothing Exchange, where students could bring garments in exchange for others – as a more sustainable shopping experience. We hope the day encouraged some thinking on the role we as fashion lecturers, students and consumers play in sustainable fashion practices!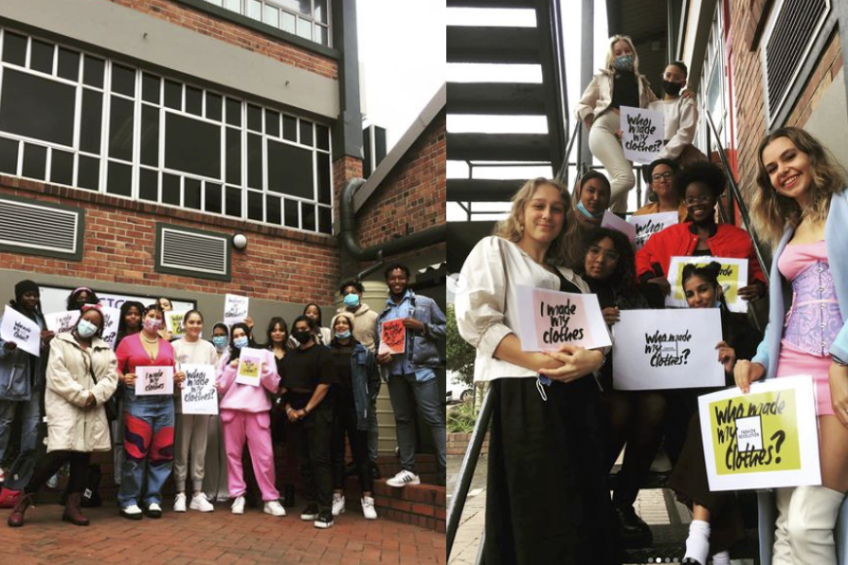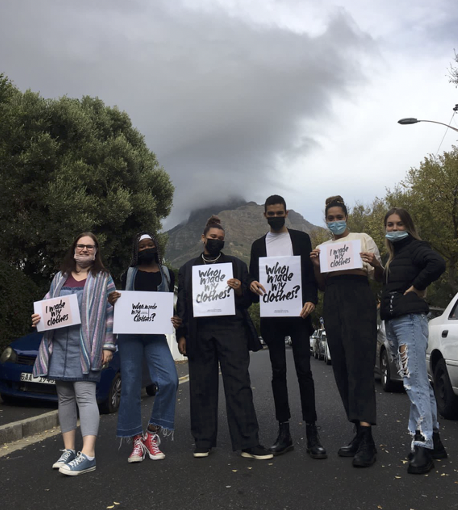 Term 1 at CTCFD was certainly an eventful start to the year and we have no doubt our students are looking forward to their break before tackling the next term!