The college was abuzz at the end of last year when three of our students, Kimberley Lombard, Caitlin Hoogervorst and Pulane Monakale were picked as semi finalists in the Foschini Fashion Design Awards.
We are very excited to report that Kimberley Lombard, now a third year student at CTCFD, has been selected as one of six finalists in the national competition.
Kim, who's original entry was a sportswear inspired look which mixed contemporary design principles such as digital printing with traditional processes like embroidery, has been given the challenge of designing and making a 3 outfit collection. The ready-to-wear outfits need to form a cohesive collection that is inspired by the era in time Kim was inspired by for her original entry.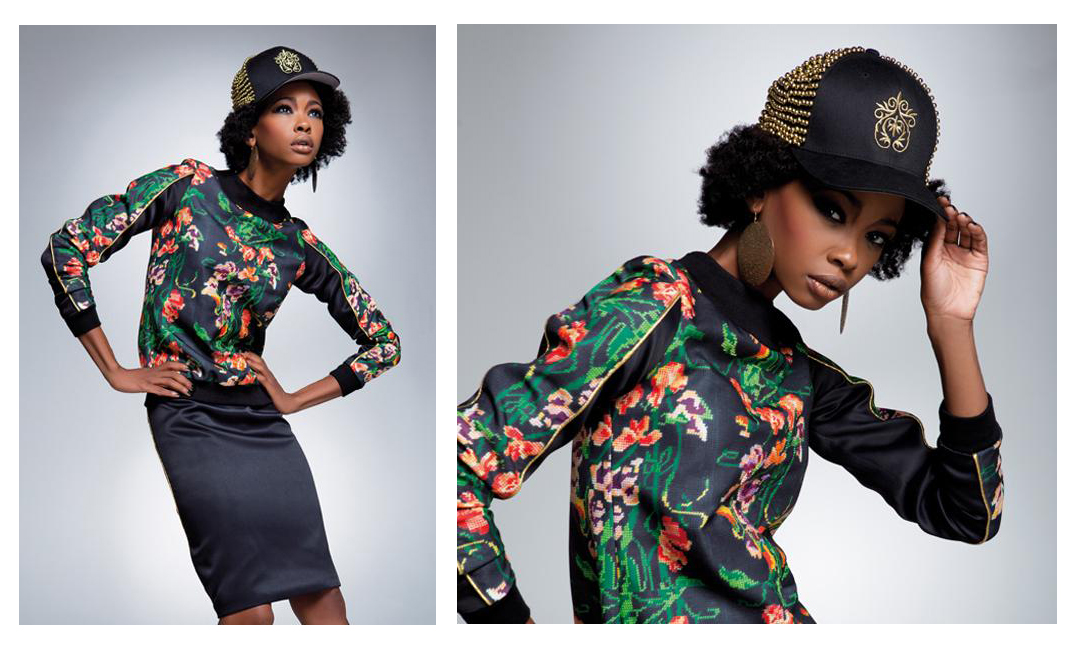 Kim's garments will be showcased on the Foschini website at the end of May. Watch social media closer to the time for more information about how to vote for her!
Read more about the Foschini Fashion Design Awards here.
See Kim's Foschini Fashion Design Awards profile here.