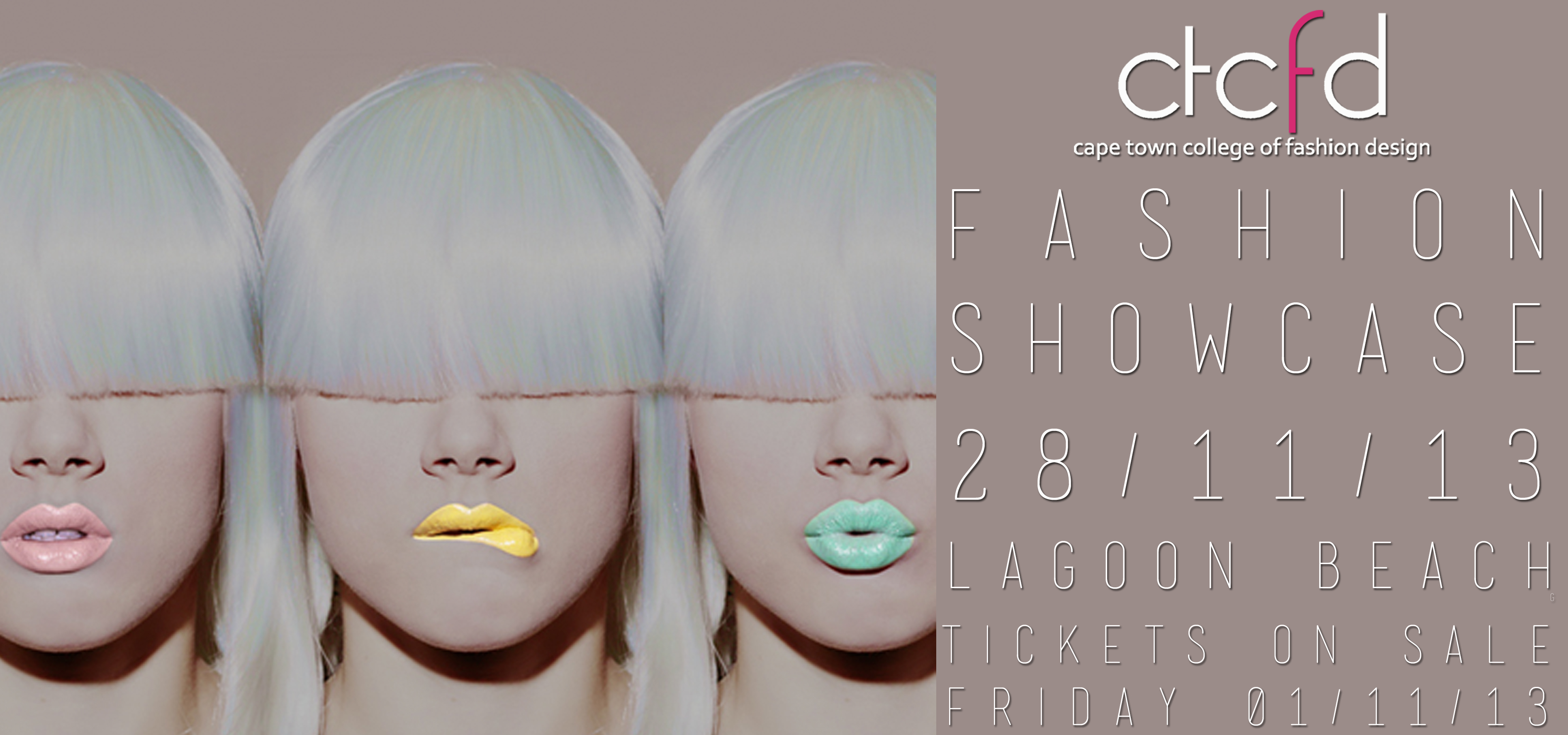 CTCFD are excited to announce their Fashion Showcase which will take place on 28 November 2013 at Lagoon Beach Hotel & Spa in Milnerton.
Being sponsored by the likes of MAC Cosmetics and Call It Spring, this runway show will be open to the public, press, friends and family of the CTCFD students. "We have looked at international runway trends when designing the look of the show", explains show producer Devon Anderson from Devon Anderson Concept. "The all-black runway will assist in making our show incredibly current."
Tickets for the show will go on sale on 01 November 2013 at a cost of R150 per person.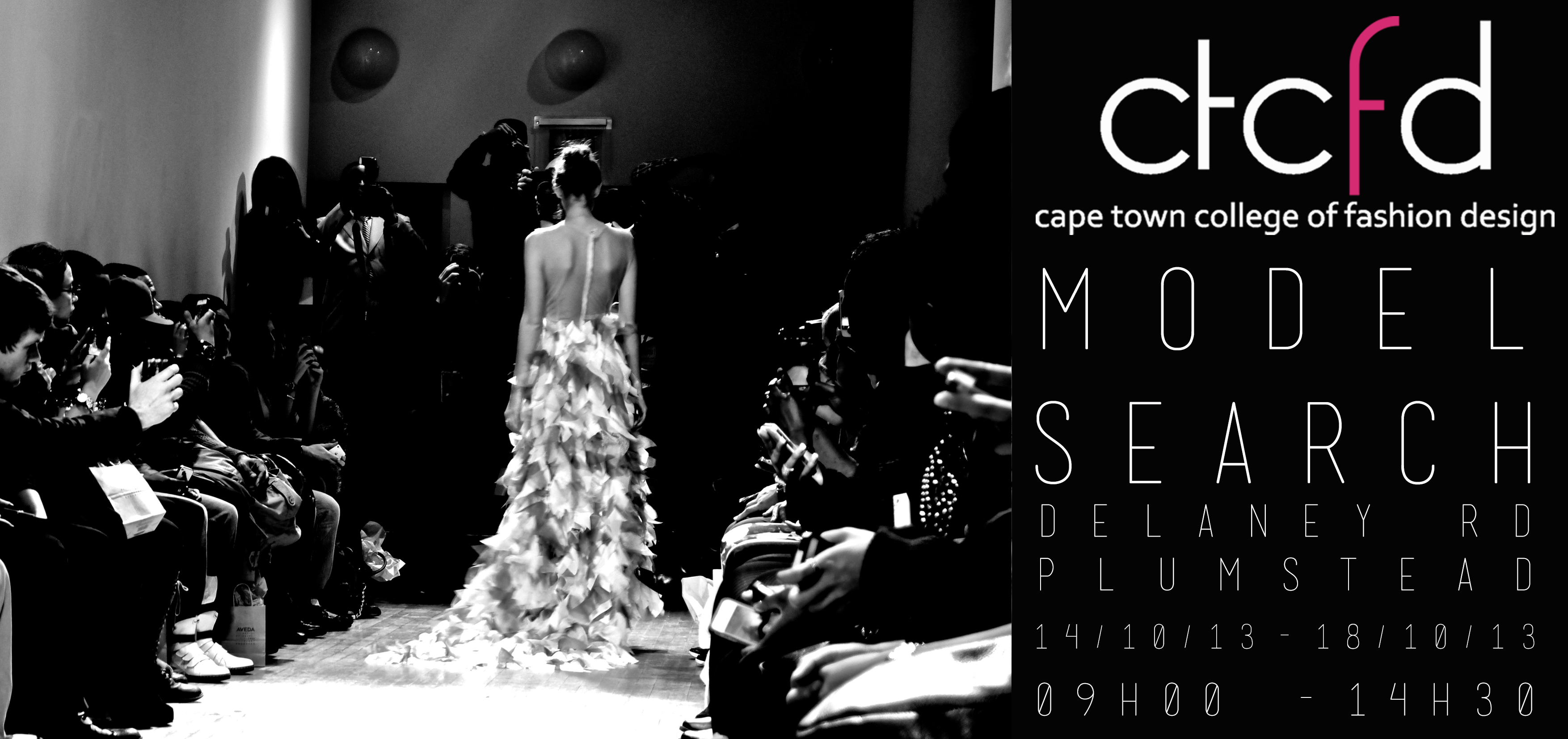 CTCFD will be holding an open casting in the week 14-18 October 2013 each day between 09H00 and 14H30 for any models and aspiring models who are looking for professional runway shots for their portfolios. Please come with a clean face and a pair of heels to 7 Delaney Road, Plumstead.