[vc_row][vc_column][vc_column_text]
With students having successfully completed the first set of exams for the year and handing in the last of their practical and academic submissions for the second term, we look forward to a brief break before third term commences. While we are excited for new projects and the continuation of others in the new term, we would also like to take a look back at some of the wonderful work completed in a tiring, but rewarding second term.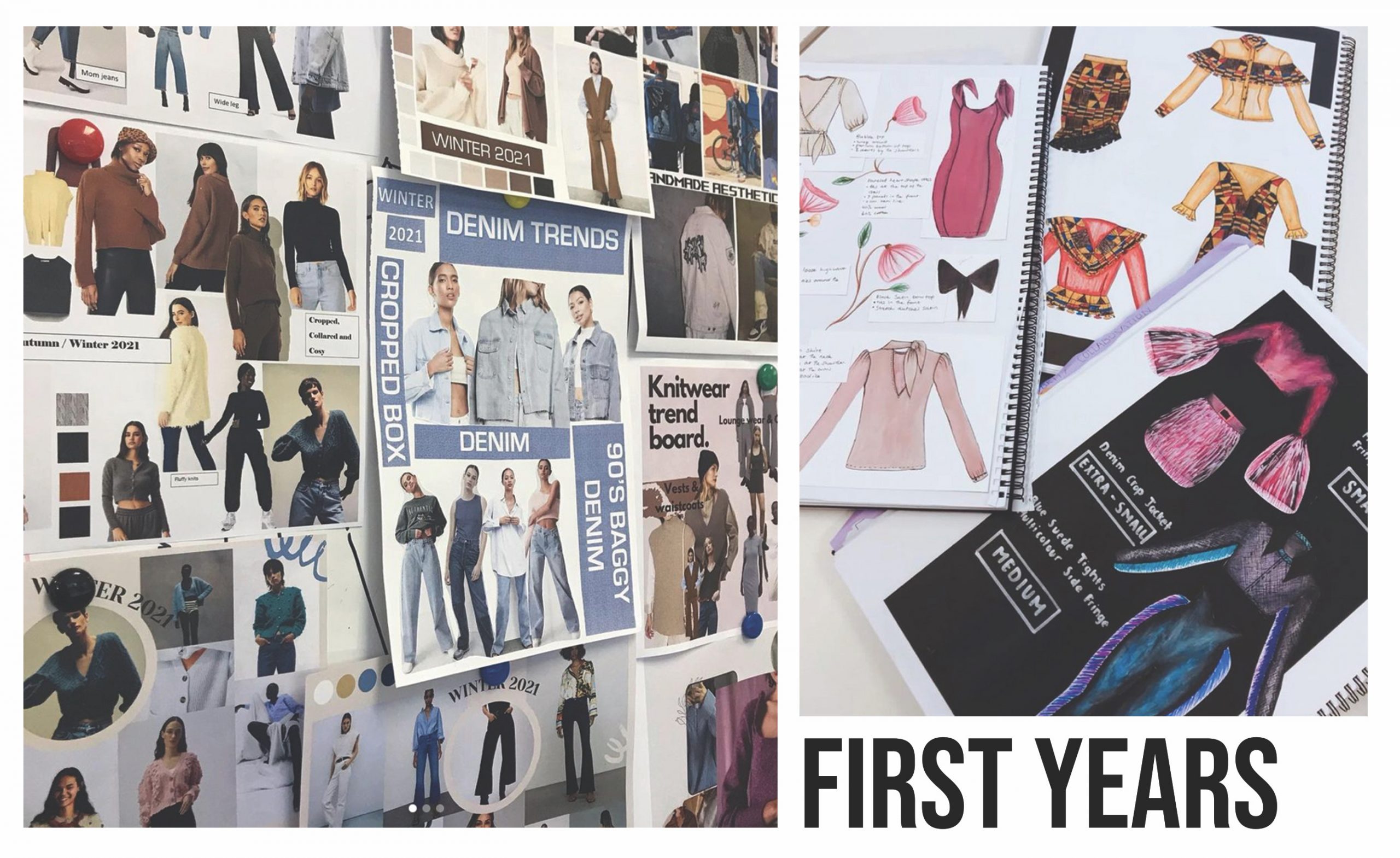 First years continued building on their foundational knowledge in all areas of design. In Fashion Design I they developed their creative, trend and technical thinking processes, through assessments such as Denim and Knit, Range Concept Development and Bodice and Skirt Technical Drawings. Students were also introduced to the global trend forecasting platform WGSN – a key research tool to be used throughout their three years of study.  Garment technology saw students become a bit more comfortable with pattern design and sewing, through various class exercises and assessments, while also becoming more comfortable in Digital Fashion Application I and Coral Draw.

First years were also much more engaged with academics – from Ancient Civilizations and The Far East in History of Design I, to theory of woven and knit fabrics in Textiles I and fashion entrepreneurship in Business Studies I. Hard work and preparation culminated in their first exam week, covering both practical and academic work learned in the first half of the year. We congratulate our first years of 2021 for their perseverance and excellent work thus far and cannot wait to see what they produce in the next term.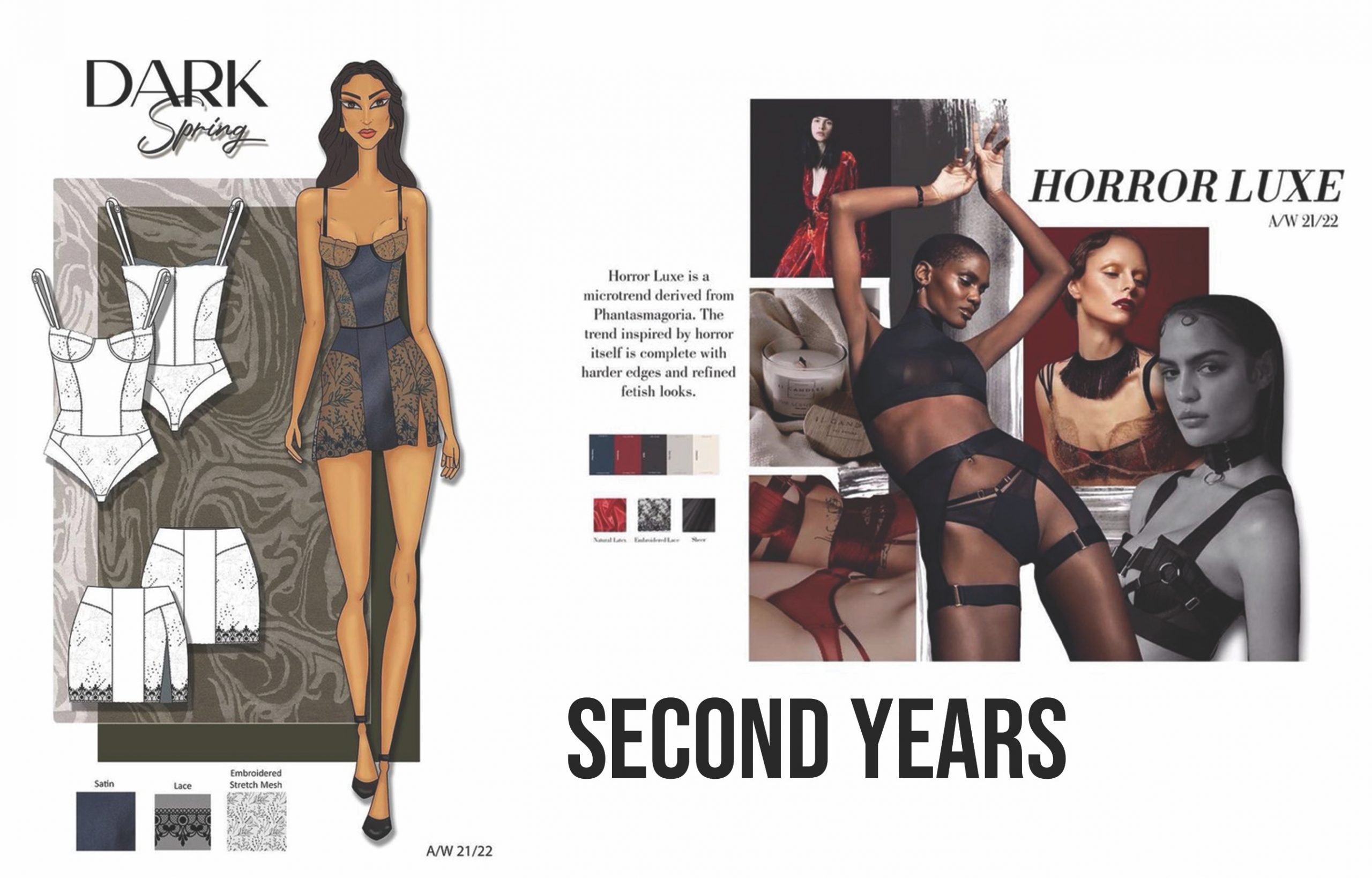 Second Years had an extremely busy second term, in both practical subjects and theoretical. Fashion Design II saw them complete both Children's Wear and Lingerie assessments, while in Garment Technology their focus was on developing pattern design and sewing skills in lingerie and tailoring. In line with their focus on lingerie in the second term, students visited Takkleberry, to observe the lingerie design and production process firsthand.

Students also continued to develop their digital skills through producing a completely digitally rendered fashion figure in Digital Fashion Application II. In other subjects, second years explored digital printing and compiled a Textile Directory in Textiles I, and completed group presentations on various avant – garde art movements for Contemporary Fashion History I.  The term ended with academic exams – then most excitingly students were briefed on the Truworths Brand Development assessment which will be the focus of Fashion Design II for the next term. This assessment will see students develop a sports inspired brand in groups, in line with Truworths or Identity. We look forward to seeing the progress made within the next term.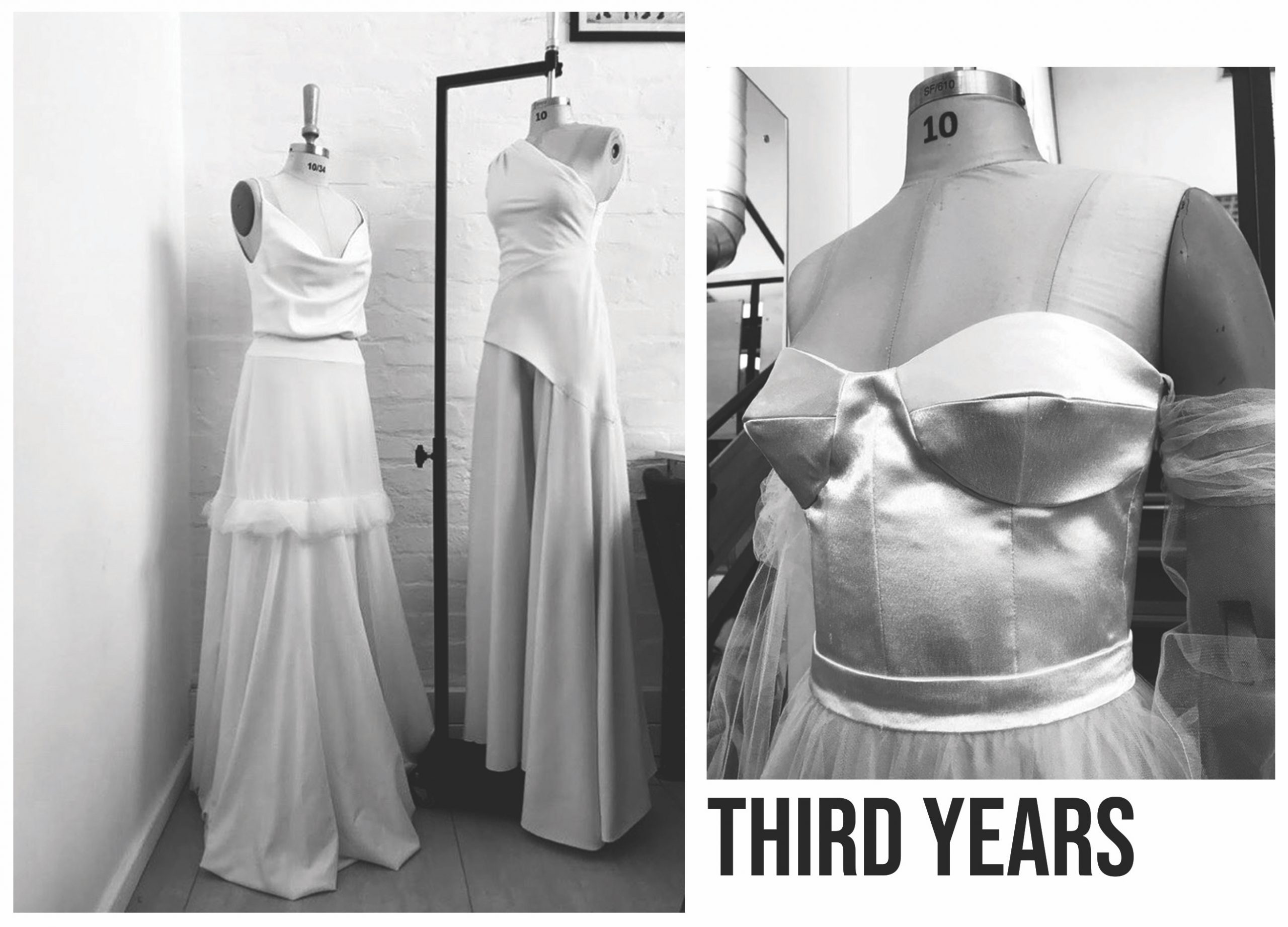 The second term for third years kicked off with presenting their fully realized bridal couture looks to a panel of lecturers for review, to make any recommendations on finishes and trims. Time was then completely devoted to preparation for panel presentations and collection reviews. Panel presentations – a tradition at CTCFD, offers third years the opportunity to present their graduate collections to a panel of inspiring and influential members of the local fashion industry, who then provide constructive feedback to students. Panel members have always left these presentations feeling inspired by the work students produce, and this year was certainly no different.

Third years then focused on their collections in both Fashion Design III and Garment Technology for the rest of the term, applying feedback where necessary and creating their first look. Alongside their collections third years have also been developing their own brand identities and social media presences and were also asked to create self – portraits in Contemporary Fashion History II as a reflection of their design journeys. Third years will also be completing the Truworths Brand Development assessment alongside second years.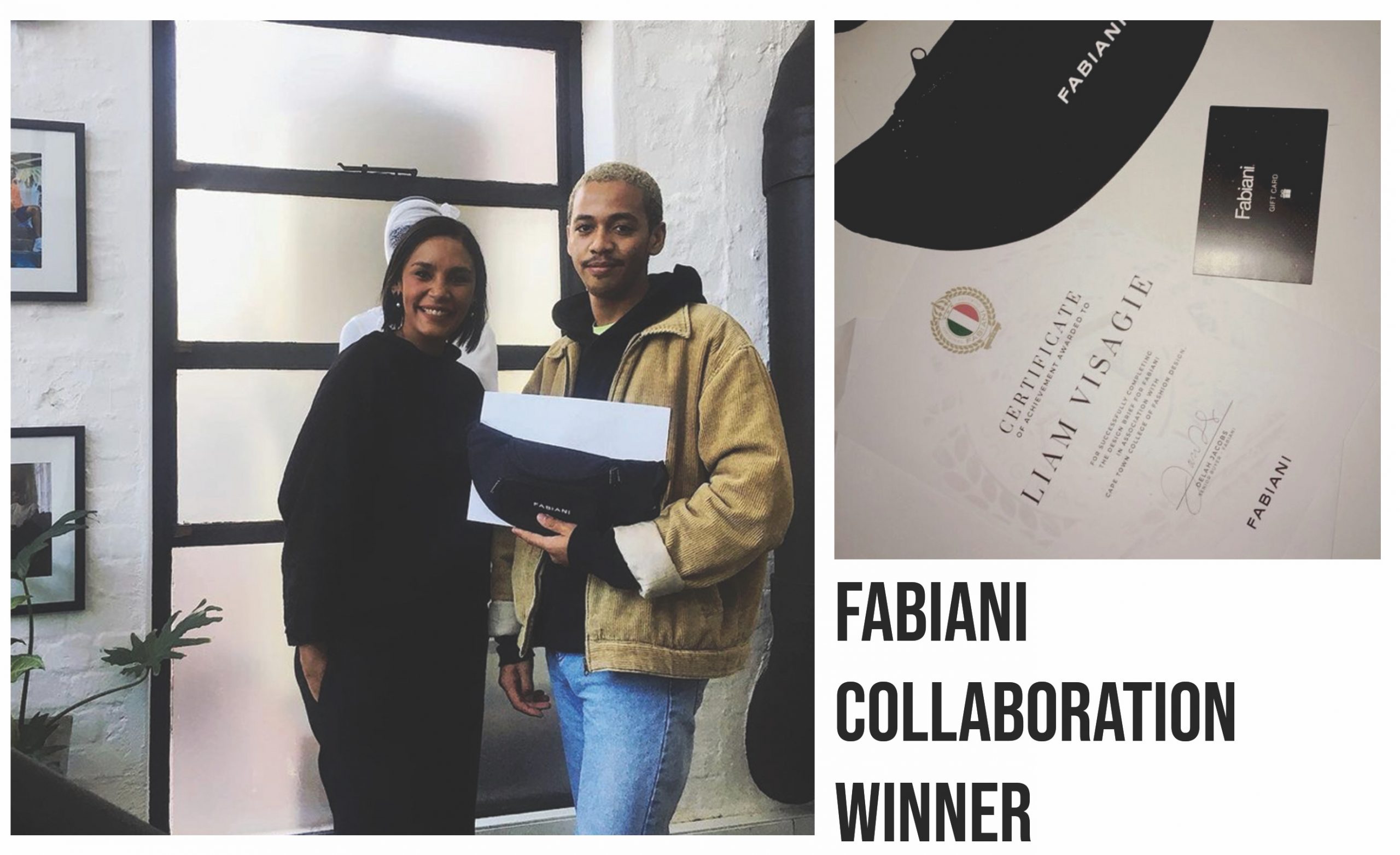 The winner of the 2020 CTCFD X Fabiani Collaboration was announced as current third year Liam Visagie, who received a certificate of achievement for successfully completing the Tailoring Design brief, and will be completing an internship with the brand.
Congratulations to everyone on their achievements in the second term – with the 2021 academic year now halfway, we hope that students continue the strong work ethic and level of creativity we've seen thus far.
[/vc_column_text][/vc_column][/vc_row]