CTCFD has always been known to produce students who excel in the industry, locally and abroad. 2020 and 2021 thus far has been no exception. This past year has seen our alumni and their respective brands achieve significantly during a challenging time in the industry, and we applaud their creative spirit and drive.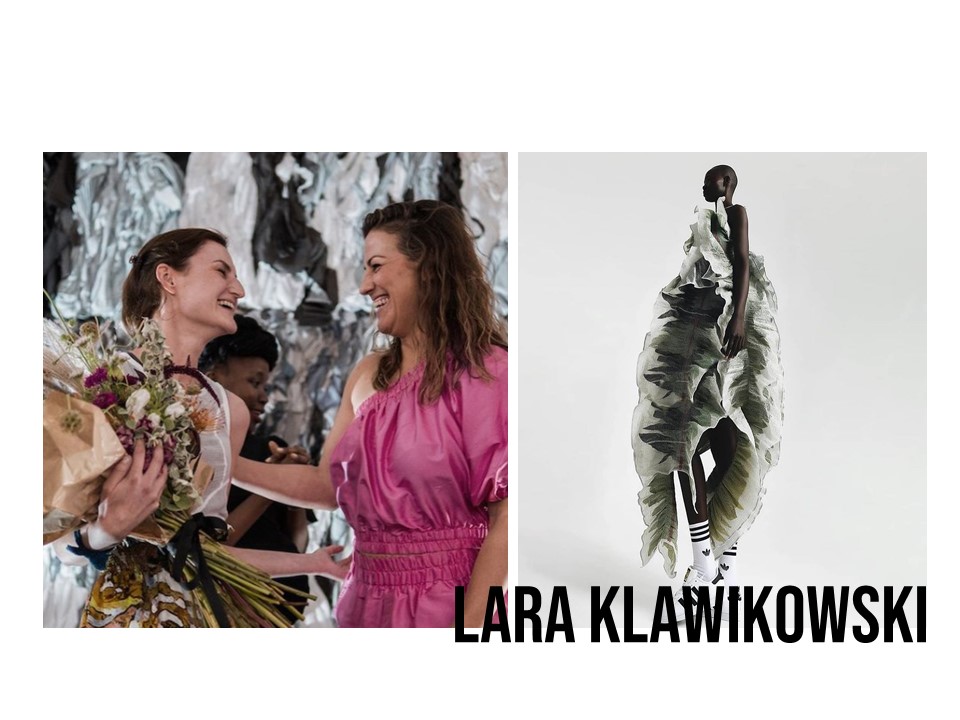 "Since a wedding dress is one of the only times someone makes an effort to investigate every detail of what they are wearing, a custom-designed wedding dress made from recycled, upcycled materials, re-fabricated by hand promotes the appreciation of slow fashion" – Lara Klawikowski
In 2020, Lara Klawikowski received the Twyg Changemaker award, as well as the Innovative Design and Materials award – both for her brand's incredible work in sustainability and local design. Lara has also been featured in recent publications such as Sunday Times, Glamour South Africa and The Fashion Contributor – and has had work exhibited at Country Road's flagship store at the V&A Waterfront.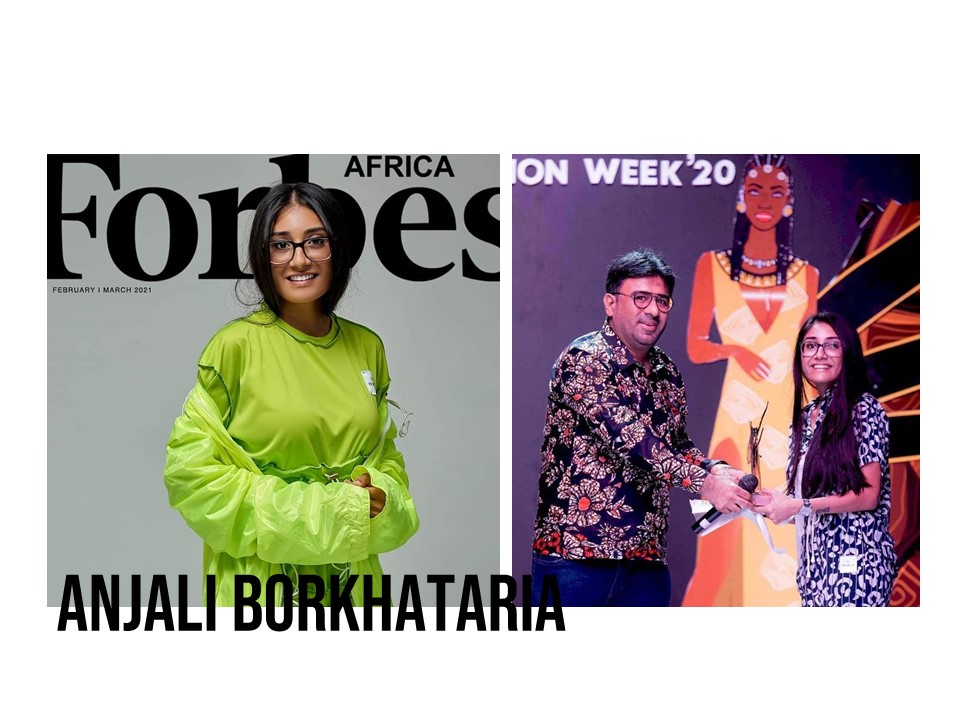 Anjali Borkhataria and her brand EK AN TIK have been excelling in the African fashion scene, with her most recent feature as a Forbes Africa Leading Woman Under 30 – her brand and its rise as innovative African streetwear was highlighted. In 2020, her brand was featured in a music video by Tanzanian singer Diamond Platinum, featuring Congolese singer Koffi Olomide, and numerous celebrities across the continent have been spotted wearing her designs. Anjali has also received the Innovative Designer of the Year Award at Tanzania Fashion Week.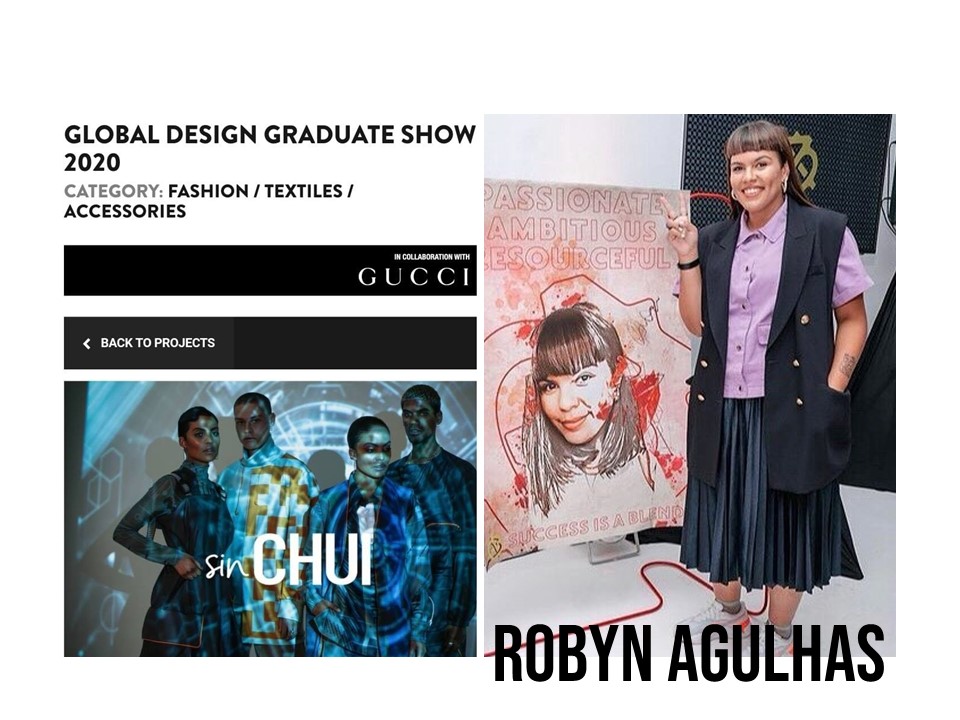 This year Robyn Agulhas was selected to be a part of the Chivas Venture SA with Grade Africa, in collaboration with her streetwear brand sinCHUI – a project that seeks to promote and support up-and-coming local designers, and will be assisted in her journey by a CTCFD second year student. Robyn and her brand have been previously featured at prestigious local and international platforms such as the Design Indaba and i-D x ARTSTHREAD Global Design Graduate Show.
For more information about CTCFD contact 0212240727 or email info@ctcfd.co.za or visit www.ctcfd.co.za