In August CTCFD attended the Africa Textiles Talk, hosted by Twyg and Imiloa Collective. The day consisted of various presentations, screenings and exhibitions where participants could engage in meaningful discussion about the relationship between textiles, fashion, and slow fashion within a local context.
Panel discussion topics included "Africa's Sustainable Material World", "How Design Influences the Future Textile Economy" and "District Six Museum: Memory and Cloth". A variety of keynote speakers from various disciplines and areas within the industry such as local designer Lukhanyo Mdingi, Country manager of H&M South Africa Caroline Nelson and the Curator at the District Six museum Tina Smith provided highly insightful topics of conversation surrounding the future of textiles, production, globalization, heritage, and culture.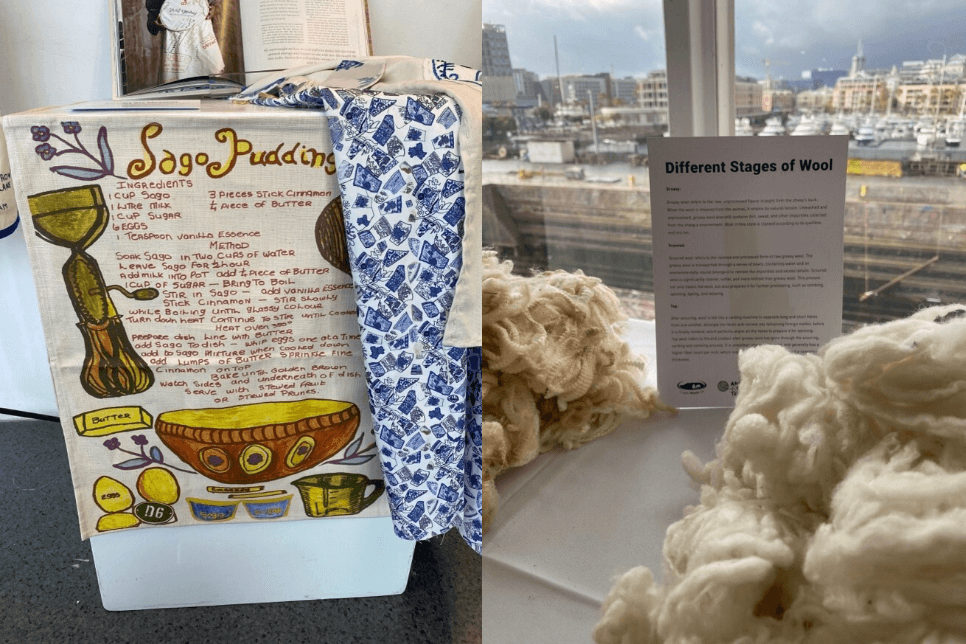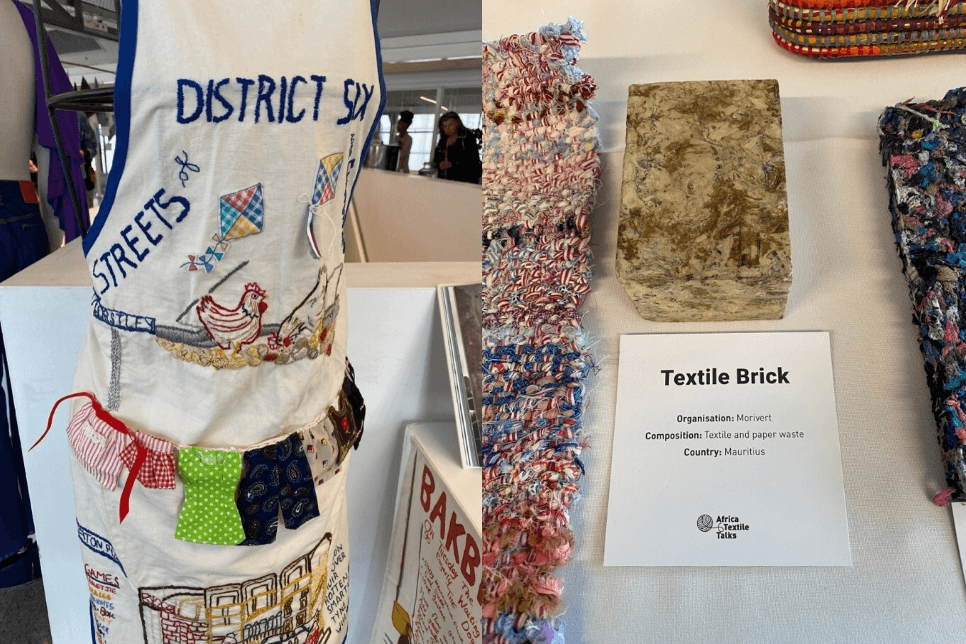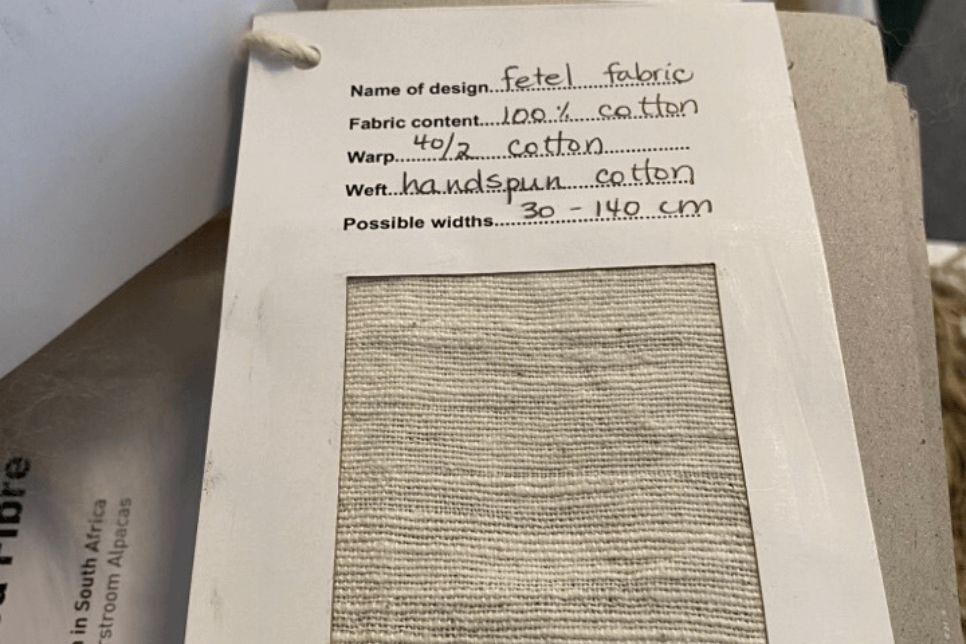 This day provided much food for thought and consideration for the role textiles play in global and local sustainable development in fashion. Thank you to Twyg and Imiloa Collective for hosting such an inspiring and challenging event.